Friday's Big Weekend Preview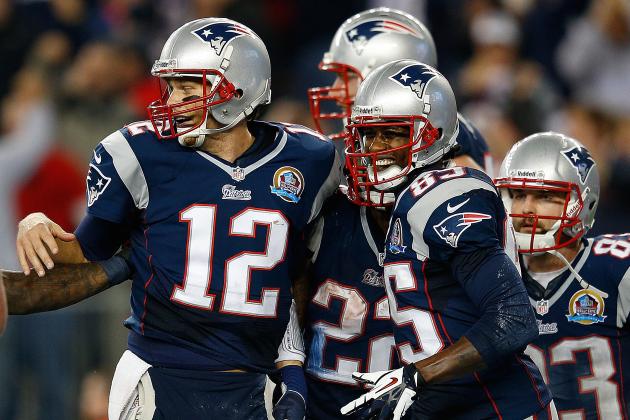 Jim Rogash/Getty Images

After all theholiday shopping that you should be doing, you're going to need to get away from the stores, the Santas, the holiday music, and all the things that make this "Most Wonderful Time of the Year" so stressful.
Thankfully, there's always sports. It's a perfect diversion. Or in my case—as a person who hasn't started his shopping yet—a reason to procrastinate more. This weekend doesn't have the big fights (and shocking knockouts) of the past, but we'll take the basics.
Football and basketball are as big a part of this time of year as are those peppermint mochas you can't stop drinking.
Enjoy.
Begin Slideshow

»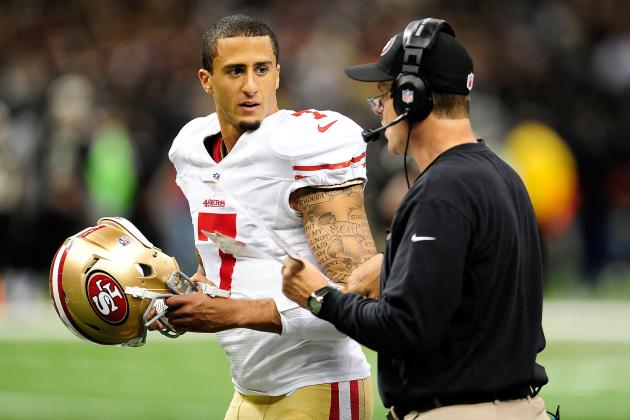 Stacy Revere/Getty Images

Hard to top Sunday night's game, as the invincible Patriots (really, they are in December at home) host the 49ers on NBC at 8 p.m. (ET).
For the 49ers, this game is a huge litmus test that will determine just how optimistic fans can be about the postseason, but if the Kaepernick-Smith swap was a good idea. As for the Patriots, they'll just keep being the Patriots we've all grown to love or hate.
As for the rest of the fare, the usual.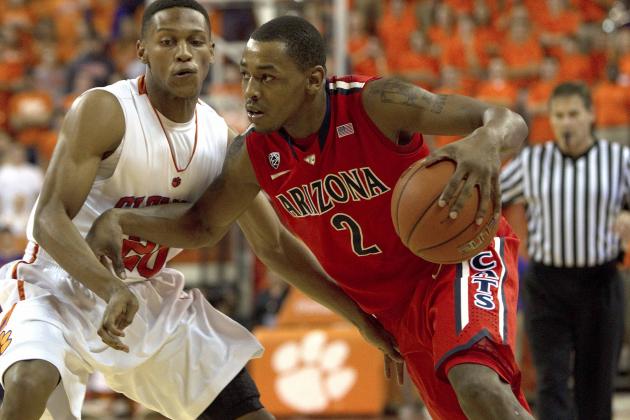 USA TODAY Sports

With college football in bowl game prep mode, it's basketball's time to eat up airwaves on Saturday. Here's the best of the bunch (all times ET):
No. 1 Indiana at Butler, 2 p.m., CBS
West Virginia at No. 3 Michigan, 8 p.m., ESPN
No. 5 Florida at No. 8 Arizona, ESPN, 10 p.m.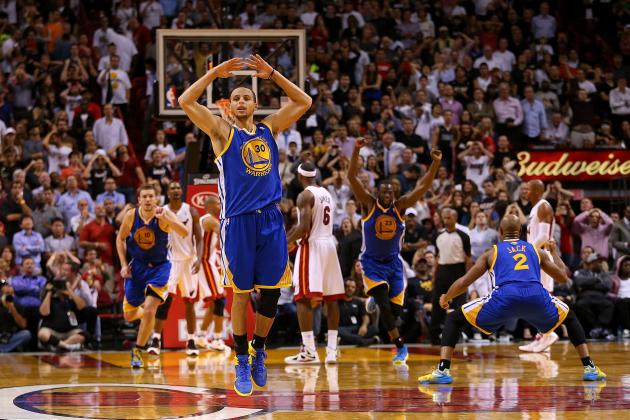 Mike Ehrmann/Getty Images

If you've got league pass, do yourself a favor and check out the Warriors. They're good: Beat the defending champions, good.
They're young and motivated and full of players whom you can easily find yourself rooting for. And I'm a Kings fan.
They play the Magic on Friday at 7 p.m.