Where Does Texans Head Coaching Job Rank?
Use your ← → (arrow) keys to browse more stories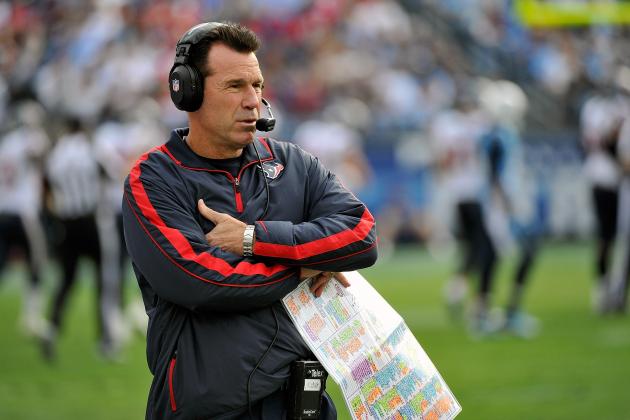 Frederick Breedon/Getty Images

Gene Wojciechowski poses an interesting question in his most recent column at ESPN.com. If you could coach any team in football, college or pro, what would be your top 10? It's an interesting question that could produce a billion different opinions.