Josh Pastner Calls Current NBA Draft Predictions Total B.S.
Use your ← → (arrow) keys to browse more stories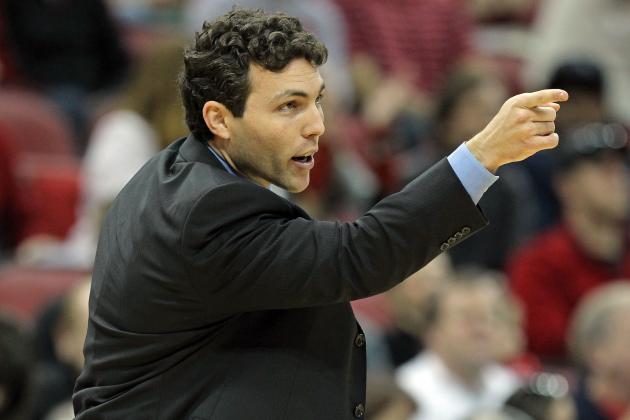 Andy Lyons/Getty Images

As we approach the new year, you will begin to hear more and more about NBA draft predictions, including predictions of Memphis Tigers sophomore forward Adonis Thomas. At the end of his freshman year, he considered entering his name into the draft, however, he decided to not enter. He also missed part of the season due to an ankle injury which probably influenced his decision to come back for his sophomore year.