Clues: Could Josh Hamilton Sign with Philly by Tonight?
Use your ← → (arrow) keys to browse more stories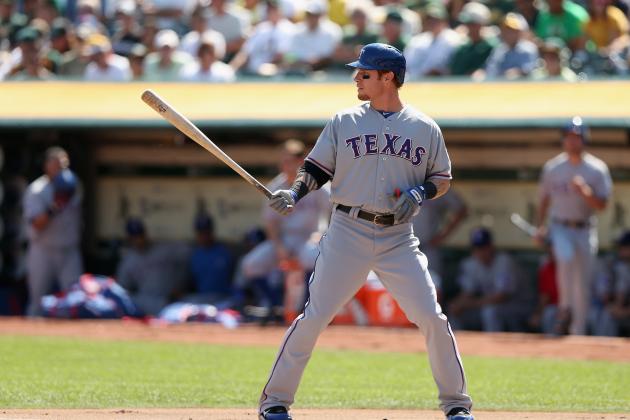 Ezra Shaw/Getty Images

Forgive me for this, but I started watching the BBC series "Sherlock" the other day — I'm on episode five of the six episode run — and it's pretty much the most amazing thing ever. And affecting. Since I began watching it I can't meet someone on the street without immediately trying to determine if they have a suntan just below their collar, dog hairs on their pants and whether the their shoes are old but still well taken care of. Put differently: I'm seeing clues and tells and patterns in everything right now and I see no sign of it stopping.