What's the Eagles' Future at Cornerback?
Use your ← → (arrow) keys to browse more stories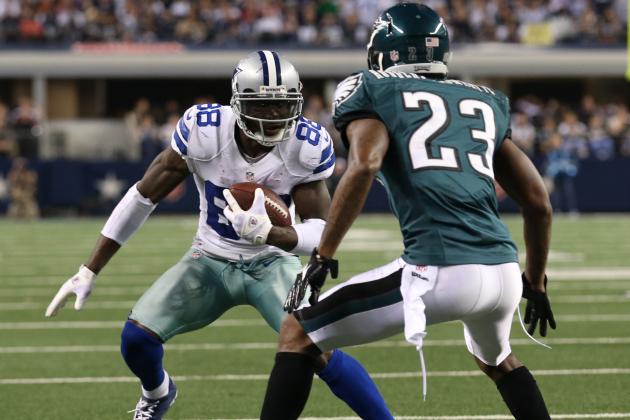 Matthew Emmons-USA TODAY Sports

Paul Domowitch is looking into the Philadelphia Eagles' future. And while he acknowledges that the biggest offseason decisions the team faces are at head coach and quarterback, there are obviously other big decisions beyond that. So Paul today is looking at the issue of what to do with starting cornerbacks Nnamdi Asomugha and Dominique Rodgers-Cromartie, who have had their moments but have, overall, been disappointing.