Which Starting Pitchers Interest the Twins?
Use your ← → (arrow) keys to browse more stories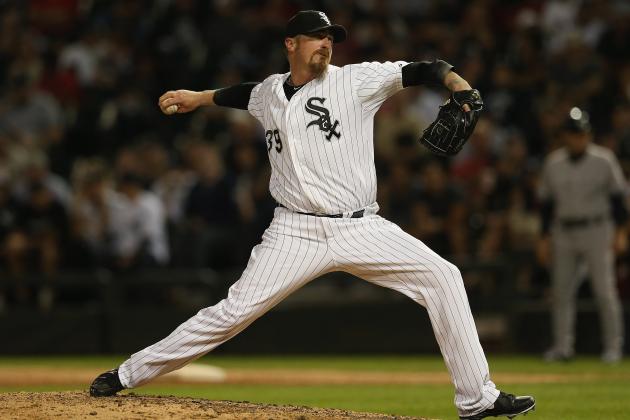 Jonathan Daniel/Getty Images

MINNEAPOLIS -- After a slow start to the offseason, the Twins made two big moves by trading Denard Span to the Nationals and Ben Revere to the Phillies exactly one week apart. The trades brought in much-needed pitching to the Twins, as they acquired prospect Alex Meyer from Washington and solid Major League starter Vance Worley and prospect Trevor May from Philadelphia. Even after the two deals, the Twins are still on the lookout for pitching, as Worley joins Scott Diamond as the only locks in the rotation for next year...