How Much Different Will IU Be with Jurkin and Mosquera-Perea in the Game?
Use your ← → (arrow) keys to browse more stories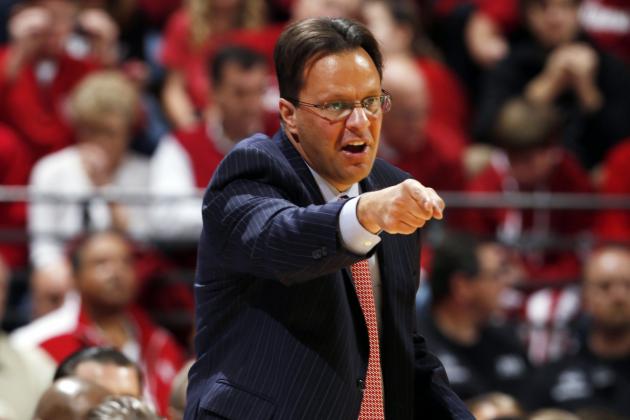 USA TODAY Sports

In time, after true freshmen Peter Jurkin and Hanner Mosquera-Perea get integrated into the rotations, my guess is that Indiana basketball will be significantly different. In the short term, probably not as much...