What Now for Joe Cole, Still Failing to Make Headlines at Liverpool?
Use your ← → (arrow) keys to browse more stories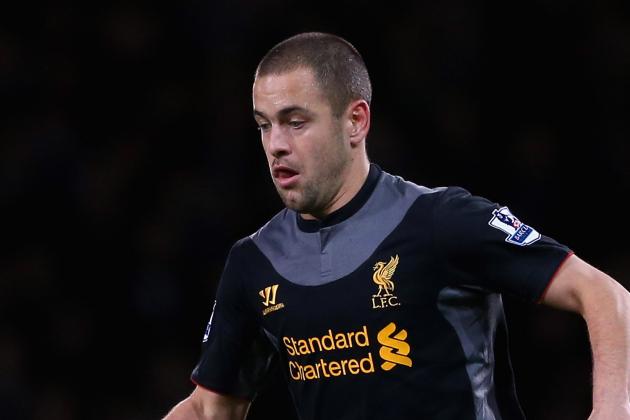 Scott Heavey/Getty Images

Joe Cole had waited 20 months for a Premier League goal and could not celebrate when it arrived. It reflected well on Cole's character to respect the club that shaped him but illustrated his fortunes at Liverpool that a rare moment of release had to be restrained at West Ham...