Could Michael Lombardi Lead Browns to Some Glory?
Use your ← → (arrow) keys to browse more stories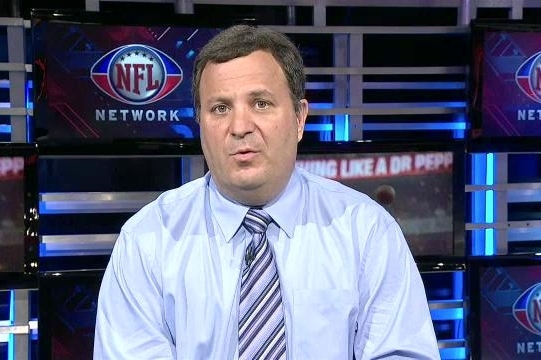 Courtesy of csnne.com
As another branch of the Bill Belichick tree looks as though it will be splintered in Kansas City, where Scott Pioli is enduring a 2-10 season, could another be reviving in Cleveland, where it all started? There have been a lot of rumors around the Browns that NFL Network analyst Michael Lombardi could be the next general manager should new team president Joe Banner and owner Jimmy Haslam decide to make a switch after the season.