Golden: Is Faith in Mack Brown Justified?
Use your ← → (arrow) keys to browse more stories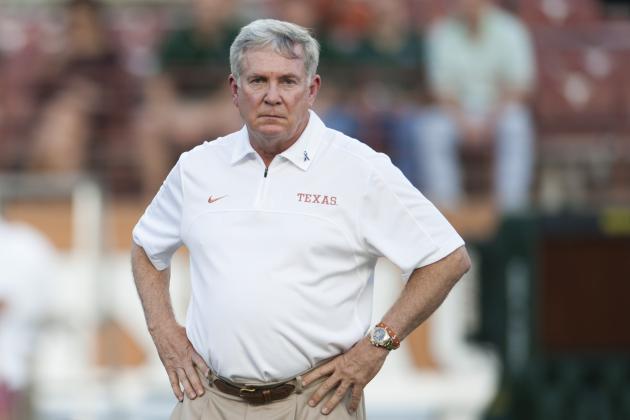 Cooper Neill/Getty Images

And Mack shall lead them. At least, that's what his president is saying. As many question the idea of Mack Brown piloting the Texas Longhorns to previous lofty heights, Bill Powers came out and threw his presidential weight behind Brown on his blog Thursday.