MLB Free Agency 2013: Best Fallback Options for Teams That Missed out Earlier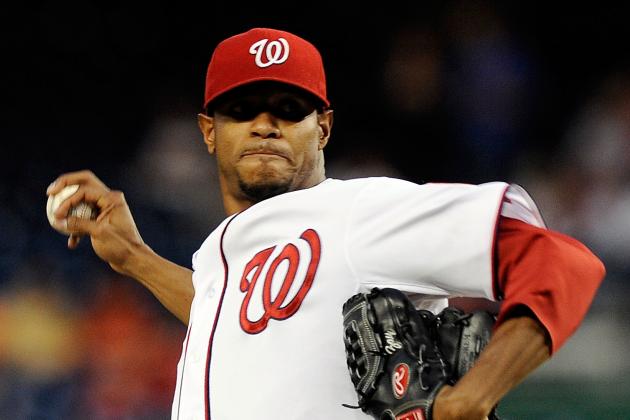 Patrick McDermott/Getty Images

MLB free agency is kicking into high gear in December, with some big names finally inking their new deals, leaving the remainder of the available players to feel out the market in an effort to maximize their return.
For all the deals that have been completed, however, there are teams left behind with packages that just weren't enough to bring in that top target.
The free agent market is still flooded with talent, and though these teams might be moving onto plan-B, there is still plenty of reason to be optimistic about moves that can still be made.
Begin Slideshow

»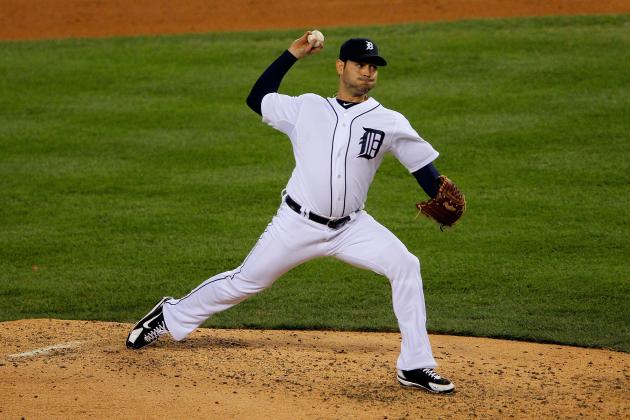 Doug Pensinger/Getty Images

Missed out on: Zack Greinke
Starting off the season with a team that had as much promise as any other in the league, Anibal Sanchez's season with the Miami Marlins didn't last long. The Marlins' season-long struggles would ultimately lead to him being traded to the Detroit Tigers along with Omar Infante.
Sanchez was solid during his time with Detroit, though his clutch performances during the postseason will leave the best impression on any suitors this winter. The 28-year-old could be in position to cash in.
After missing out on signing Greinke this offseason, the Rangers will no doubt continue to pursue options in the rotation with Roy Oswalt and Ryan Dempster entering free agency.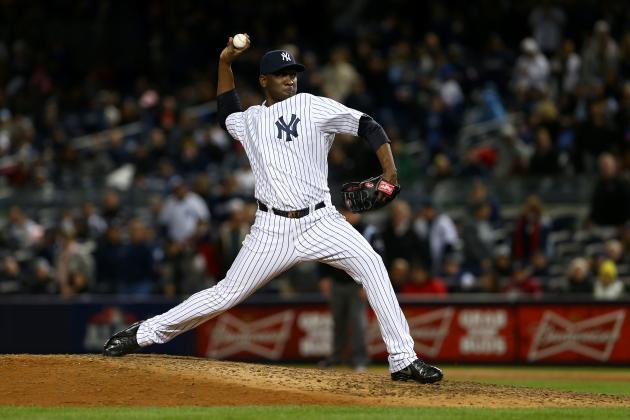 Elsa/Getty Images

Missed out on: Joakim Soria
With holes to fill in many facets of their roster, the closer role probably isn't on the top of the Boston Red Sox list. That didn't stop them from checking in on Joakim Soria though, as reported by Jon Morosi of Fox Sports.
Rafael Soriano stepped up in a big way for the New York Yankees in 2012, posting a 2.26 ERA in 69 appearances while saving 42 games—three short of his career high.
The closer market doesn't appear to be what he thought it might have been when he opted out, and if he ends up settling, Fenway isn't the worst place to do it.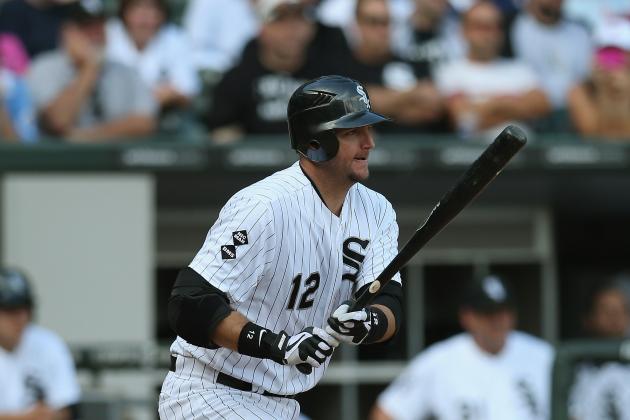 Jonathan Daniel/Getty Images

Missed out on: Mike Napoli
With Jesus Montero playing part time behind the plate in Seattle, the Mariners had a catcher on their eye in Mike Napoli this offseason.
Those notions quickly went by the wayside when Napoli signed with the Boston Red Sox last week, though the market still has some viable options.
Recently wrapping up the final year of his contract with the Chicago White Sox, you can't blame A.J. Pierzynski if he's upset about the team's hesitance to work on a new deal as he filed for free agency.
He faces a market that may be thinning with Russell Martin and Mike Napoli both off the table, but has been consistent enough of late to warrant a serious look.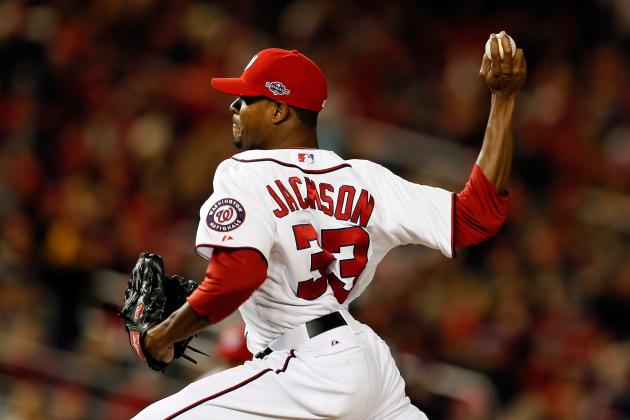 Rob Carr/Getty Images

Missed out on: Zack Greinke
The Milwaukee Brewers may not have been the most serious contenders for Greinke leading up to his signing over the weekend, but they were in the picture, and as we all know, did make an offer to him in the summer.
In signing Edwin Jackson to a one-year, $11 million contract last offseason, the Washington Nationals sent a clear signal that they were in it to win it. They had ace Stephen Strasburg set to hold down the top spot in the rotation, and they had also recently acquired Gio Gonzalez from Oakland.
Jackson was solid in 2012 with a 10-11 record and 4.03 ERA, and should be able to find a multi-year deal this time around.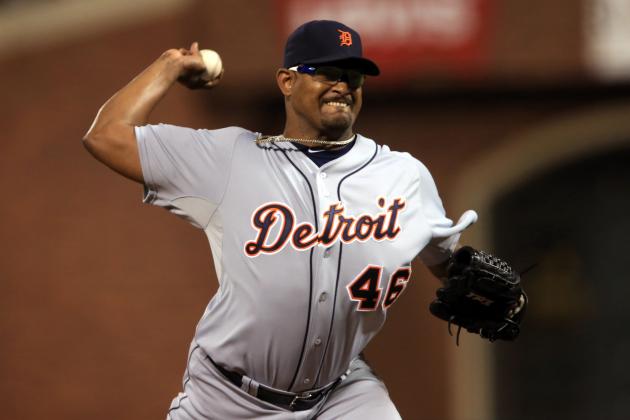 Doug Pensinger/Getty Images

Missed out on: Kyuji Fujikawa
Kyuji Fujikawa has yet to play a Major League game, but he's already gaining plenty of attention as a late-inning option this offseason.
Until recently, he hadn't made a decision on his major league destination, but as Tim Brown of Yahoo! Sports tweeted, it looked like he was leaning towards the Angels.
That all changed last week when Fujikawa signed a two year, $9 million deal with the Chicago Cubs.
Jose Valverde's postseason was far from spectacular, but with the Tigers opting to let Valverde enter free agency, he represents a solid late inning option that has proven his ability to step up.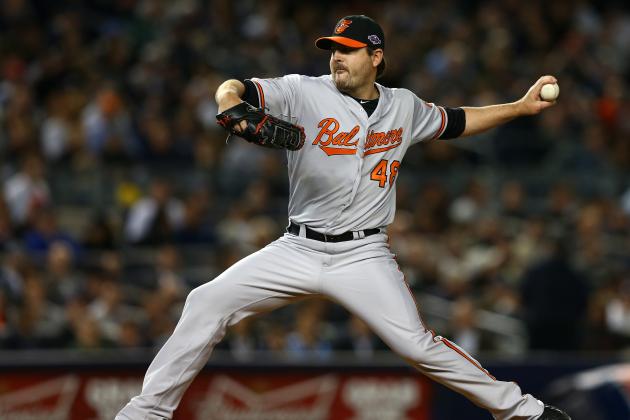 Elsa/Getty Images

Missed out on: Brandon McCarthy
After being non-tendered last offseason, Joe Saunders was ultimately brought back to the Arizona Diamondbacks, though his time there was short lived as he was sent to Baltimore over the summer.
He was strong after making the move, going 3-3 with a 3.64 ERA in seven starts for the Orioles, including a 1-0 record and 1.59 ERA in two postseason starts.
The potential future of the Twins starting rotation might be taking shape as they continue to take on prospects in exchange for outfielders, but they still need arms to fill the void now, and adding Saunders would be a budget-friendly measure that could fit the bill.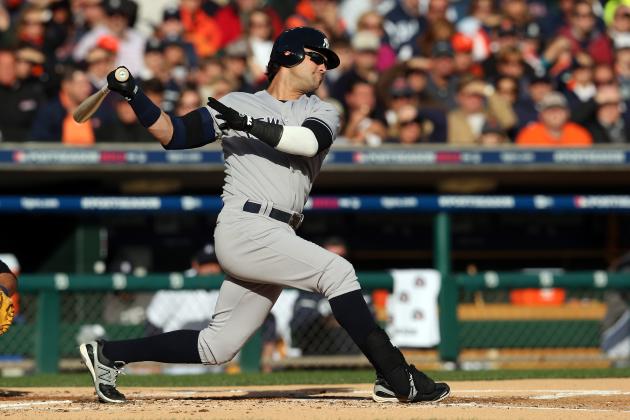 Jonathan Daniel/Getty Images

Missed out on: Torii Hunter
The Boston Red Sox have added Shane Victorino and Jonny Gomes to their outfield for 2013, but those weren't their only targets, as they also had interest in Torii Hunter prior to his signing with Detroit.
They may stand pat with the outfield changes they've made, but could opt to sign Nick Swisher, a player who is all too familiar with Boston having been with the Yankees for the past four seasons.
For every bit of animation he may bring, he has also been very consistent, batting .268 over the past four seasons while posting an on-base percentage of nearly .370.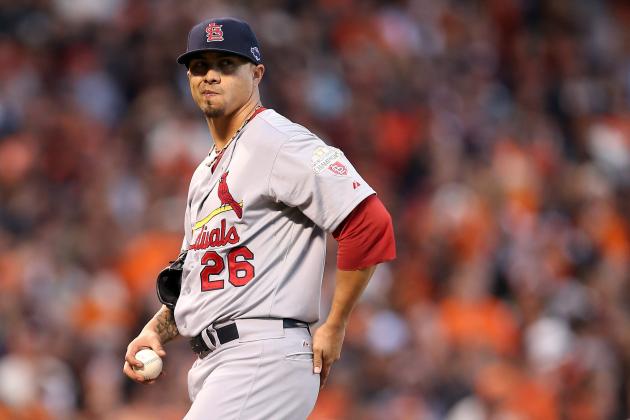 Christian Petersen/Getty Images

Missed out on: Zack Greinke
It may seem like somewhat of a broken record, but yes, the Texas Rangers missed out big when Zack Greinke signed with the Los Angeles Dodgers.
They still have plenty of options available for starting pitching, and though I already mentioned that Anibal Sanchez could be a viable pitcher for the Rangers, Kyle Lohse could be just as good.
Lohse went 16-3 this season with the St. Louis Cardinals, and with a strong 2.86 ERA to his name, he's waiting for the right offer to come across.