The 25 Most Talented Athletes off the Court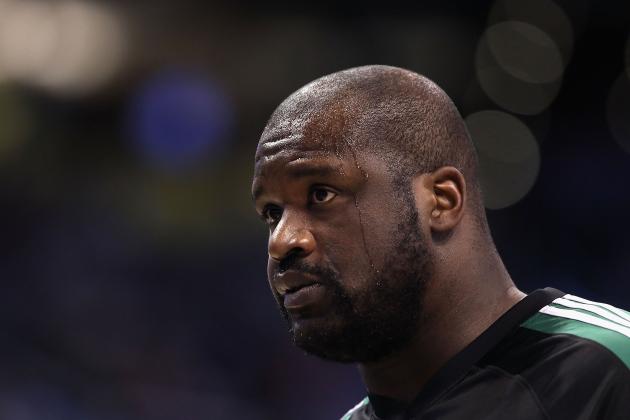 Christian Petersen/Getty Images

When the season is over, athletes need to find ways to enjoy their down time. Some athletes take long vacations, visit their hometowns or just sit around the house enjoying their success.
But other athletes have a bigger plan in mind. Like acting, singing, dancing or even blowing bubbles.
Even former athletes need something to do with their free time.
I have found the 25 most talented athletes off the court for your enjoyment. Try not to laugh at some of them, they love what they do.
Begin Slideshow

»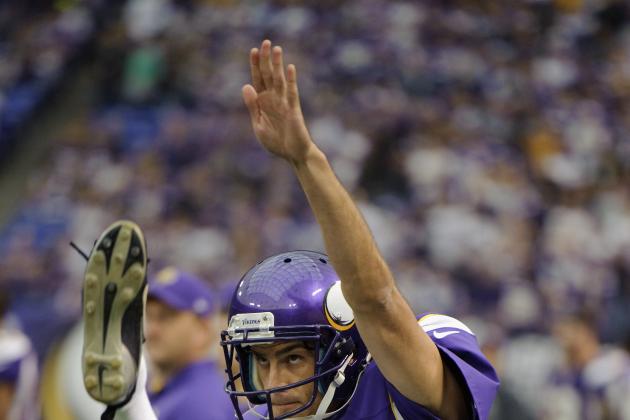 Hannah Foslien/Getty Images

What else does an NFL punter have to do besides figure out new lyrics to his band's music? They sit on the sidelines all day long and get about five minutes worth of playing time each game.
Besides just playing video games, Chris Kluwe also doubles up as a bassist for Minnesota band, Tripping Icarus.
I am starting to think THIS is winning.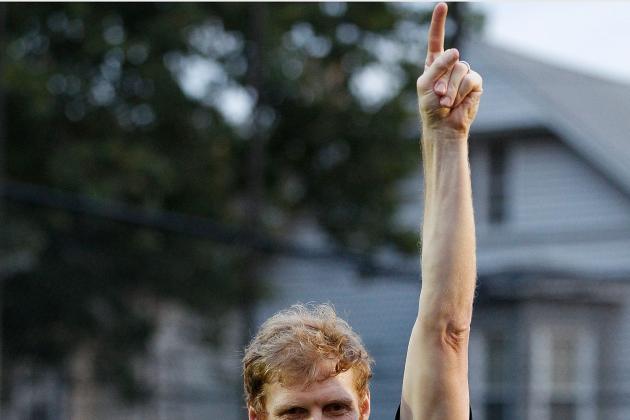 Mike Stobe/Getty Images

Alexi Lalas, remember him?
He used to play soccer for Team USA. He now is a commentator known for his singing rather than his former play. He has released several albums since 1998 when he left his group, The Gypsies.
His latest song was released as a download only back in September of 2010.
Joe Scarnici/Getty Images

There are only two bigger douches in the world of sports and one of them is Ryan Lochte's personal motivator. Whoever the guy that tells him everyday he is the gift to mankind, that guy sucks.
But regardless of what people think, Ryan Lochte wins gold medals. He also is a self proclaimed artist.
Self proclaimed. Now there is a phrase Ryan Lochte is familiar with in his post Olympic endeavors.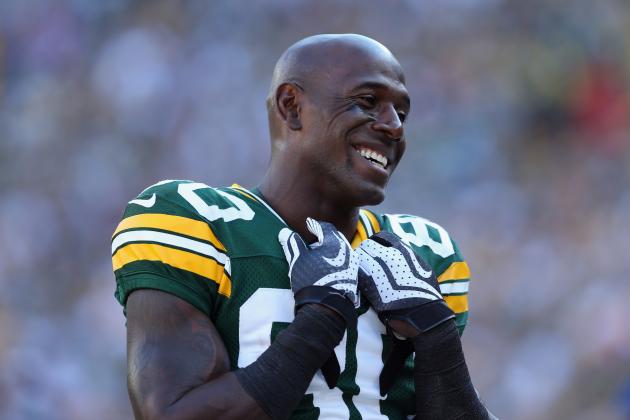 Jeff Gross/Getty Images

Is it just me or are NFL players taking over ABC's Dancing with the Stars?
Donald Driver became the third NFL player and fifth professional athlete to win the show. It is beginning to be a bit unfair to those non-athletes.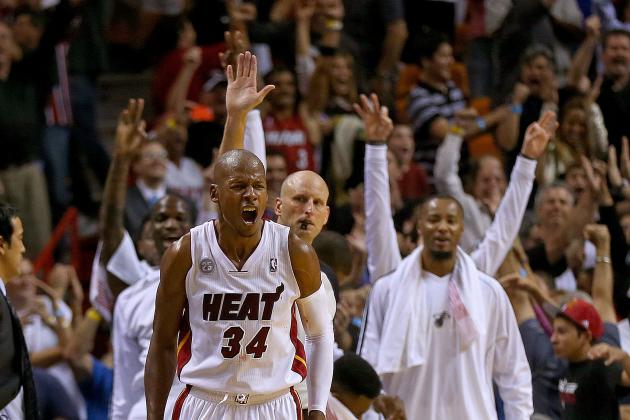 Mike Ehrmann/Getty Images

Jesus Shuttlesworth. Please tell me you have seen the movie He Got Game.
Ray Allen was shockingly awesome in this movie and it has been one of my all time favorites because of it. I just wish other professional athletes could learn from his acting skills. Yes Shaq, I am talking to you.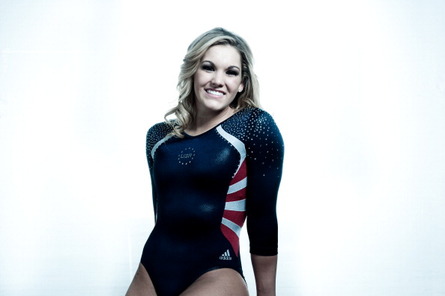 Nick Laham/Getty Images

Singing isn't just a hobby for Dakota Earnest. Well, at least it shouldn't be after I heard her sing a little tune. She can really belt it.
Too bad for you I can't find any video evidence of this feat. But I won't stop searching.
Police Academy was the movie series I grew up on. I don't know about you, but Bubba Smith was the most intimidating character I had ever seen on TV at that point in my life. I was afraid all cops were that size.
He helped steer me in the right direction. That is a fact. I was too scared to do wrong and have someone like him show up at my house.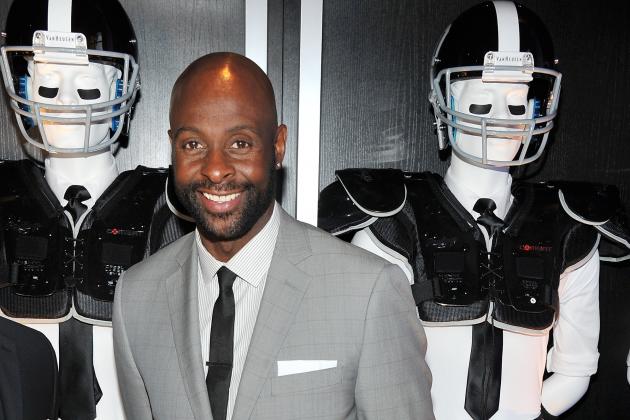 Theo Wargo/Getty Images

Before Warren Sapp, Donald Driver and Jason Taylor, there was Jerry Rice. He broke the mold. He showed us that athletes, even former NFL stars, can dance.
He didn't win but took home second place. It was another fellow NFL Hall of Famer that brought home the first DWTS victory a year later.
Before Wayman Tisdale passed away in 2009, he was known for his jazz bass playing over his NBA career. And boy was he good.
Watch and enjoy. We miss you buddy. RIP.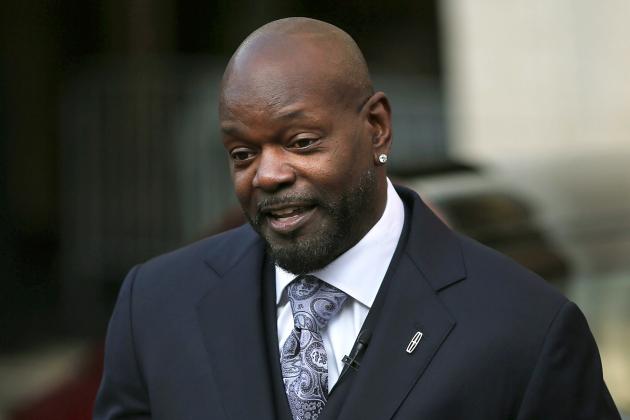 Spencer Platt/Getty Images

Emmitt Smith became the first professional athlete to win Dancing with the Stars when he took home the trophy back in 2006 during season three.
He reminded us that professional athletes have to be agile if they want to tight rope along the sidelines. That isn't easy stuff.
Define winning.
Beautiful female athlete with multiple gold medals that has the ability to blow a perfect bubble underwater.
The magic happens at 1:45.
I can't run a mile without stopping. I can't jump over a hurdle. I can't pole vault or throw a javelin. I can't long jump or shot put.
Ashton Eaton can. And he also does a little Taekwondo too. Not too shabby.
I don't know about you all but I can't do one backflip let alone 13 like Jason Pierre-Paul does in this video.
The dude is a freak of an athlete. This is more proof.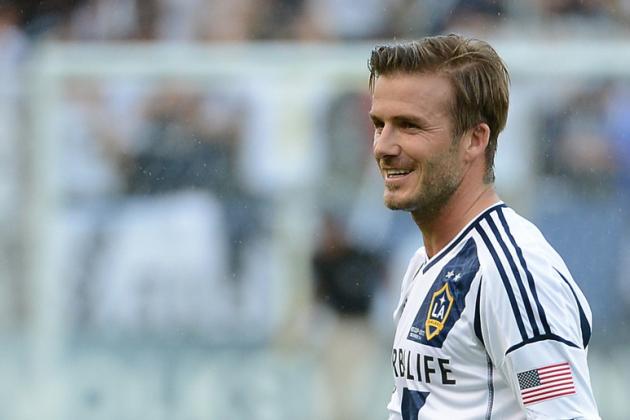 Harry How/Getty Images

When it is time to retire, which is pretty soon, David Beckham will have no issues earning money. He is one of the biggest male models in the world and could easily have a career modeling once he lays down the soccer ball.
His wife, on the other hand, is the only reason he might not want to leave the house once he retires. And I wouldn't blame him.
Now you go try.
If you can make at least one of these shots, I applaud you. But make sure you count how many times it takes you to make it.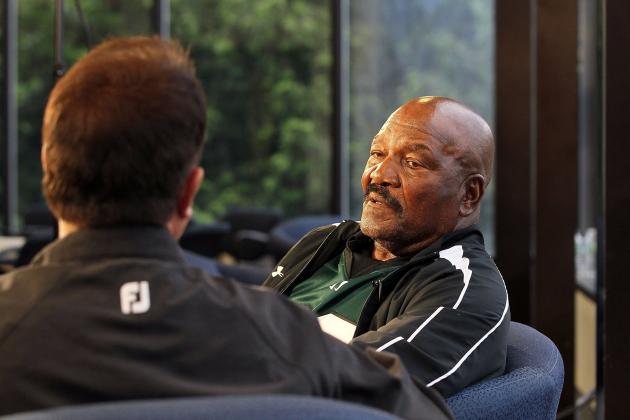 Jim McIsaac/Getty Images

Jim Brown is a winner. At life, at sports, at acting, at everything.
Did you know he was one of the nation's top Lacrosse players in his senior year at Syracuse University?
Excuse me a second while I stop laughing. I promise I am almost done. Wait for it...
OK, I am done. I forgot Deion Sanders made this video. I just had to share it with you guys.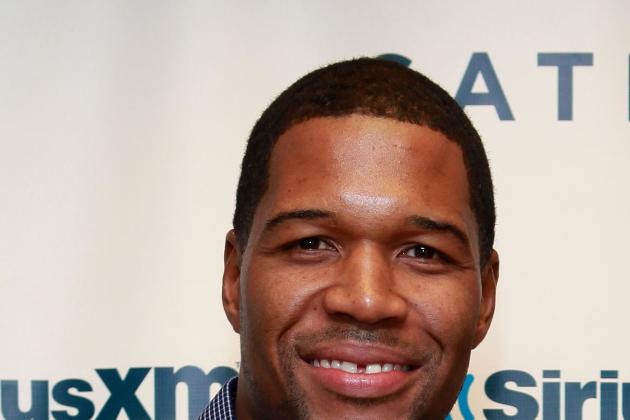 Robin Marchant/Getty Images

After playing 15 seasons with the New York Giants, Michael Strahan retired with 141.5 career sacks and a Super Bowl ring.
But his most impressive feat is still being named as a co-host on CBS's Live! With Kelly and Michael. He has also produced and directed in TV.
"Mongo only pawn... in game of life." - Alex Karras as Mongo in Blazing Saddles.
That will go down as one of my all time favorite Mel Brooks movie lines. Alex is another great former athlete that left us too soon. RIP.
Marco Garcia/Getty Images

NFL defensive linemen are not supposed to be nimble like Warren Sapp. They aren't supposed to dance on Dancing with the Stars and almost win. They are supposed to eat steaks and sack quarterbacks.
But Warren Sapp broke that stereotype when he finished second on season seven. I think they should have an athletes only season. Who's with me?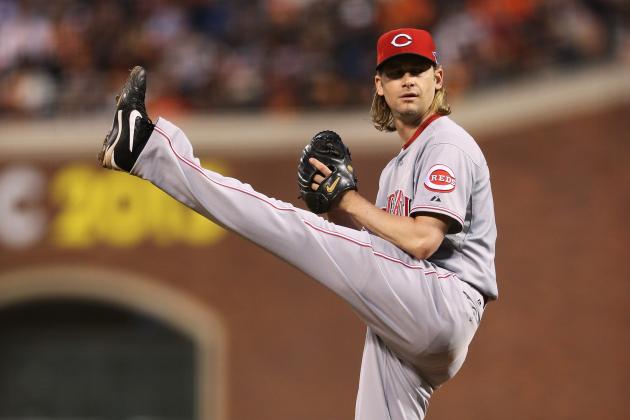 Jeff Gross/Getty Images

I was just as surprised as you were. I had no idea that Bronson Arroyo was a singer. But he has his own website on Myspace where he showcases his musical talents.
Not the best in the world but the way music is today, he is still pretty good.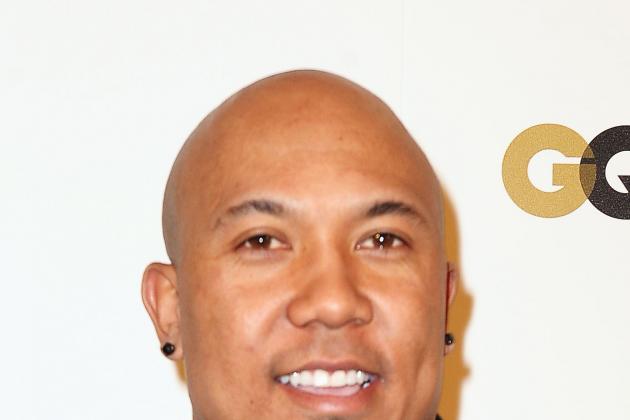 Gustavo Caballero/Getty Images

Who knew this hard nosed Pittsburgh Steelers wide receiver had a soft side for dancing? Who knew he was good at it too?
He ended up winning season 12 of ABC's Dancing with the Stars.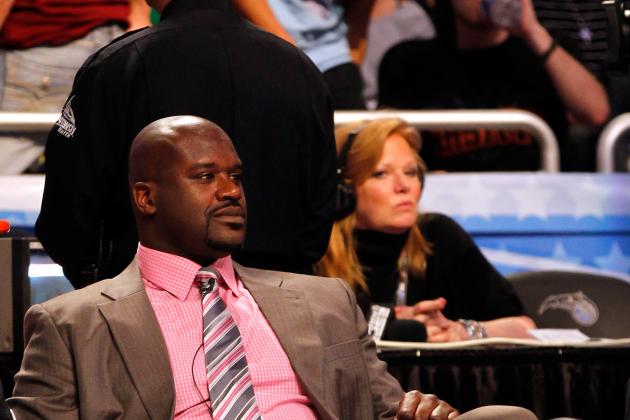 Mike Ehrmann/Getty Images

Shaq has done it all. He has acted, rapped and even been an undercover cop, which doesn't make sense being as he is one of the most recognizable people in sports history.
If there is something that needs to be done, Shaq has done it or will do it before the end of this sentence.
He is forever talented in everything ever.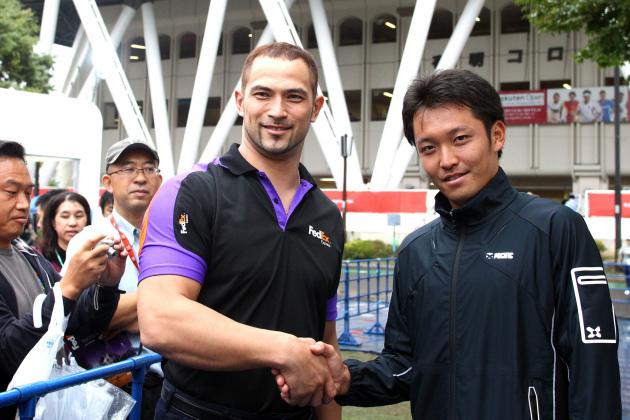 Koji Watanabe/Getty Images

That isn't a misprint folks, Koji Murofushi, the Japanese Olympic gold medalist hammer thrower is also a professor and owns a doctorate in bio-mechanics.
What have you done with your life lately?