Nets Sound Off: "We're Not the Same Team Defensively"
Use your ← → (arrow) keys to browse more stories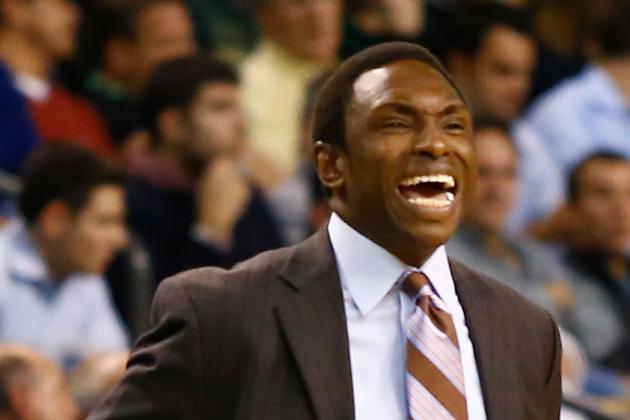 Jared Wickerham/Getty Images

Avery Johnson: Within the flow of the game, I thought we took some pretty good threes. For us, our problem is defense. We're not the same team defensively. We've got to get back and figure it out. Everything's on the table right now in terms of trying to figure out how to get our team out of this defensive funk.