It's only natural for some teams to feel they were snubbed by the BCS rankings this season, but a few squads have a legitimate argument.
Whether a team faced a tough schedule or was basically knocked down the rankings for one bad loss, there were some questionable calls in the Top 25 in 2012.
Here's a look at the teams I feel deserved more credit.
UCLA (No. 17)
Thearon W. Henderson/Getty Images
UCLA lost four games this season, but when you consider two of those losses came against Stanford (including a nail-biter in the Pac-12 title game) and the Bruins beat three ranked teams (including USC and Nebraska), there is actually an argument for UCLA to be ahead of No. 15 Northern Illinois and No. 16 Nebraska.
UCLA is led by freshman quarterback Brett Hundley and senior running back Johnathan Franklin, averaging 35.1 points per game (29th in the nation).
Nebraska (No. 16)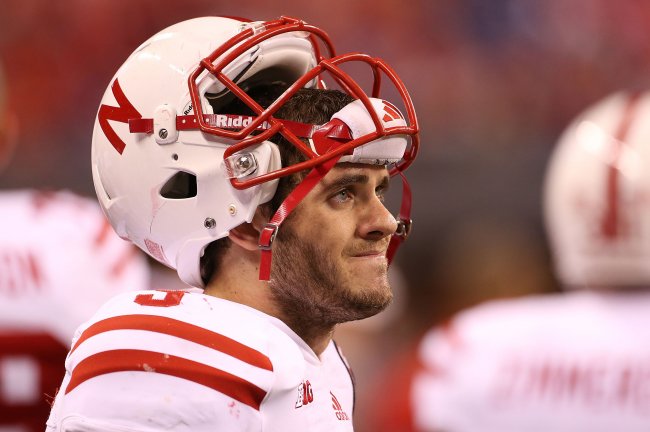 Leon Halip/Getty Images
The blowout loss to Wisconsin in the Big Ten title game was an anomaly, and Nebraska's other two losses came against Ohio State and UCLA.
Nebraska also beat No. 22 Michigan, Wisconsin (Sept. 29) and AP Top 25 bubble team Penn State.
The Cornhuskers averaged 254.5 rushing yards per game (eighth in the nation) behind dual-threat quarterback Taylor Martinez and running backs Ameer Abdullah and Rex Burkhead.
LSU (No. 8)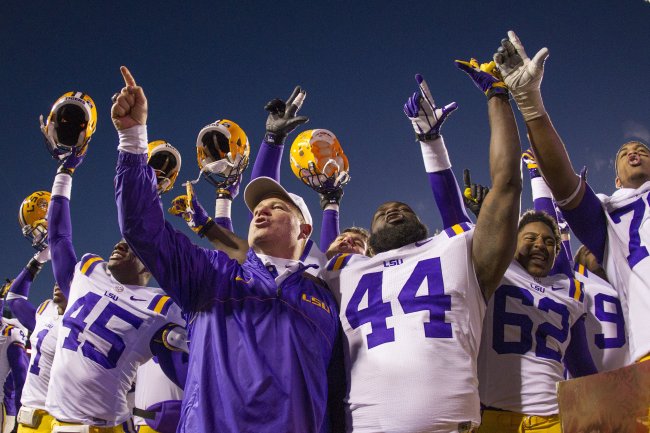 Wesley Hitt/Getty Images
Being ranked No. 8 in the nation is nothing awful, but I do believe LSU deserved a higher ranking.
LSU lost to No. 2 Alabama and No. 3 Florida and defeated ranked opponents Texas A&M, South Carolina and Mississippi State.
A diverse rushing attack, coupled with a strong defense that forced Heisman finalist Johnny Manziel into three interceptions, was the basis for the Tigers' success this season.