ESPN: Do They Accurately Predict the World Series Winner?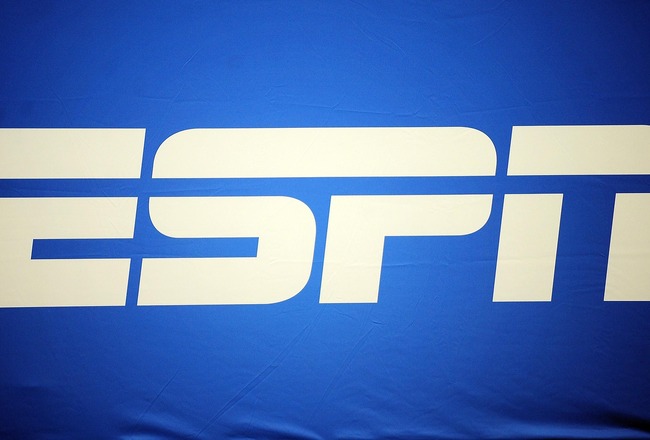 Andrew Weber-USA TODAY Sports
How good is ESPN at predicting which major league baseball team will win the World Series each year? The "world-wide leader in sports" has their fair share of experts when it comes to prognosticating, but how often are they correct?
Would you fare any better at predicting the Fall Classic's winner? Let's take a trip down memory lane to see how their most recent forecasts have turned out. You may or may not be surprised.
Keep Reading