Want to Coach Wisconsin? Send Your Application to UW's Human Resources!
Use your ← → (arrow) keys to browse more stories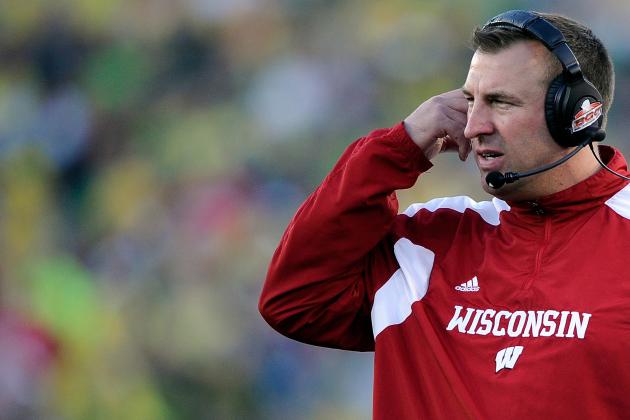 Kevork Djansezian/Getty Images

When a school has to post a job listing publicly, it's always pretty funny to see a high-profile job listed like any old vacancy at the university...