Brook Lopez Injury to Cost More Games?
Use your ← → (arrow) keys to browse more stories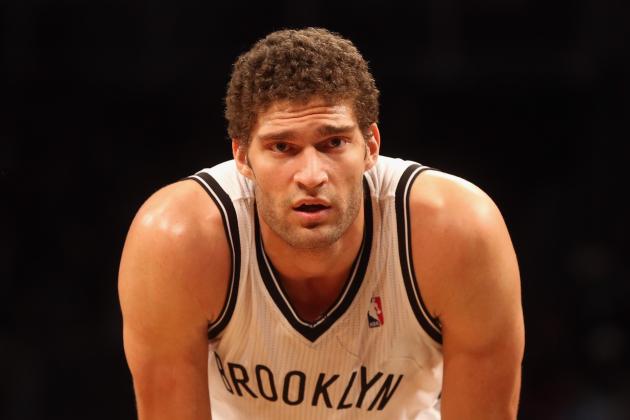 Bruce Bennett/Getty Images

Brooklyn Nets rumors have the Brook Lopez injury costing him at least one more game away from the team. A report states that Lopez's mild foot strain still hasn't healed properly, keeping him on the bench for Friday night's game (Dec. 7) against the Golden State Warriors...