Monthly Injury Report: Who's out and Who Will Be Back Soon?
Use your ← → (arrow) keys to browse more stories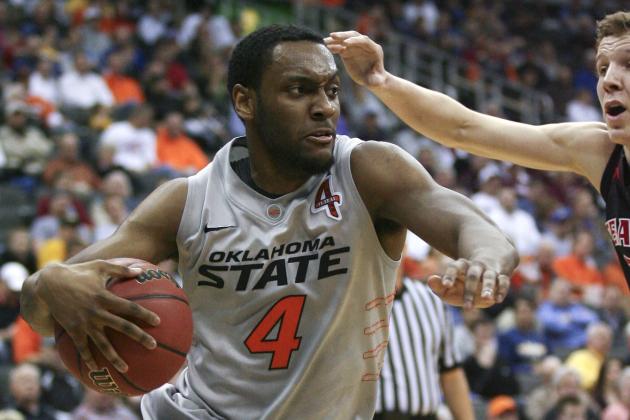 Ed Zurga/Getty Images

Last month, we provided the most comprehensive injury report on the web -- and it's time for an update. While some players have returned from offseason or early-season injuries, there are others still on the mend. Duke's Marshall Plumlee could be back within two weeks, while Oklahoma State's Brian Williams is likely to be back sooner than expected. Meanwhile, Tennessee's Jeronne Maymon continues to have his return date pushed back -- and Montana star Will Cherry might come back as early as this weekend. As we will do every month, below is a look all the injuries -- major and minor -- from around the country.