Derrick Rose Nearing Recovery or Not?
Use your ← → (arrow) keys to browse more stories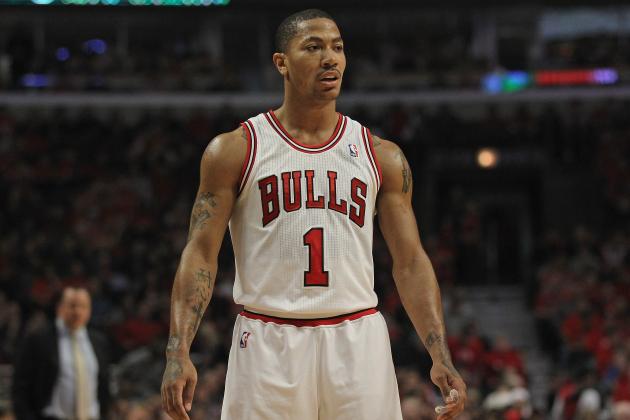 Jonathan Daniel/Getty Images

Rose was seen doing some sprints at the Berto center causing speculation that he might come back soon. You can do a sprint without an ACL, so I wouldn't take much from this. However, Ric Bucher noted Rose has been dunking for months which is more interesting...