Reactions to JPP's 'Soft' Talk: Is He Right?
Use your ← → (arrow) keys to browse more stories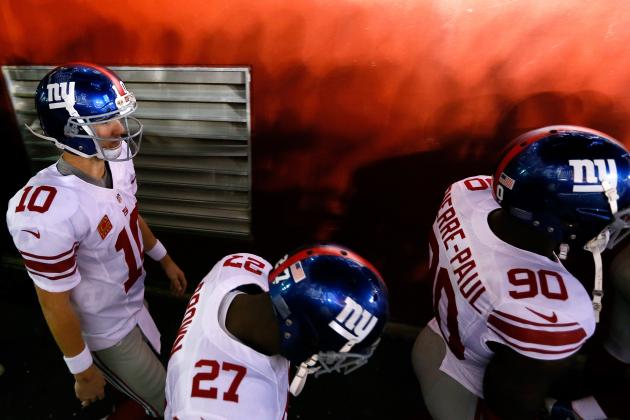 Rob Carr/Getty Images

It happens to almost every team after they win a Super Bowl. They find the road back to the big game littered with pitfalls. Frustration sets in and players and coaches search for answers. In the process, they say things they normally wouldn't say.