Coach K: Chronic Pain Made Me "different Person"
Use your ← → (arrow) keys to browse more stories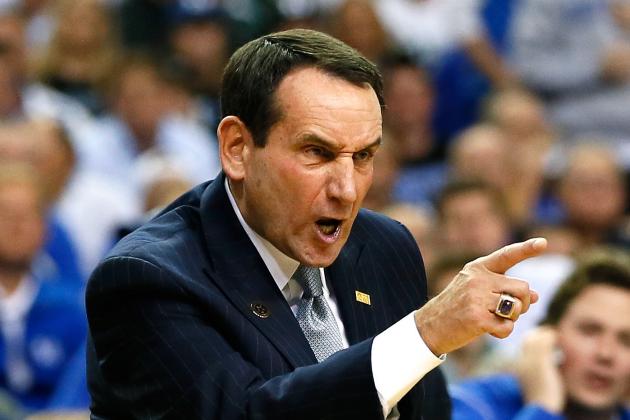 Kevin C. Cox/Getty Images

Duke basketball coach Mike Krzyzewski, the winningest men's college basketball coach of all time, could have had his legendary career derailed by chronic pain caused by hip problems. Krzyzewski, known to many as Coach K, told CBSNews.com that his battles with chronic pain date back to 1994. That year, he underwent back surgery that caused him to miss most of Duke's season.