EXTRA BAGGS: Don't Expect Return of Ross the Boss, Etc.
Use your ← → (arrow) keys to browse more stories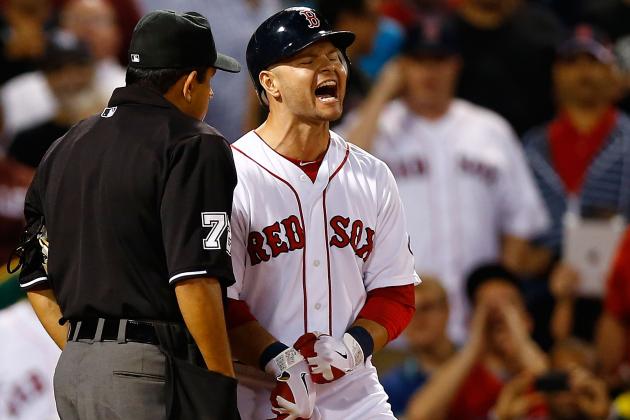 Jared Wickerham/Getty Images

NASHVILLE – From several angles, Cody Ross would appear to be a perfect fit to rejoin the Giants. He remains hugely popular from his magical postseason in 2010. He's a right-handed hitting outfielder. And the Giants would like to acquire a platoon partner for Gregor Blanco in left field.