If NOLA Becomes the 'Pelicans,' Can the Bobcats Become the 'Hornets'?
Use your ← → (arrow) keys to browse more stories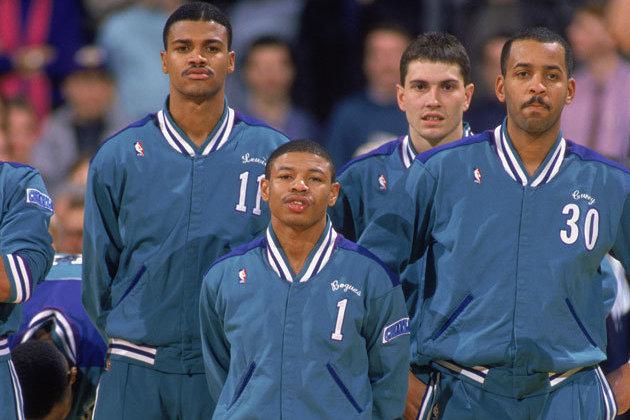 Somewhat lost in the scintillating news that the New Orleans Hornets could change their nickname to the more Louisiana-appropriate "Pelicans" next season is the long-rumored possibility that the Charlotte Bobcats could re-take the "Hornets" nickname once New Orleans abandons it. There's a distinction, because the "Hornets" never stopped being the "Hornets" after moving from Charlotte to NOLA in 2002, so it isn't as if the Michael Jordan-owned Charlotte franchise would be taking on what is rightfully theirs...