Alex Smith: Top 5 Landing Spots for the Veteran QB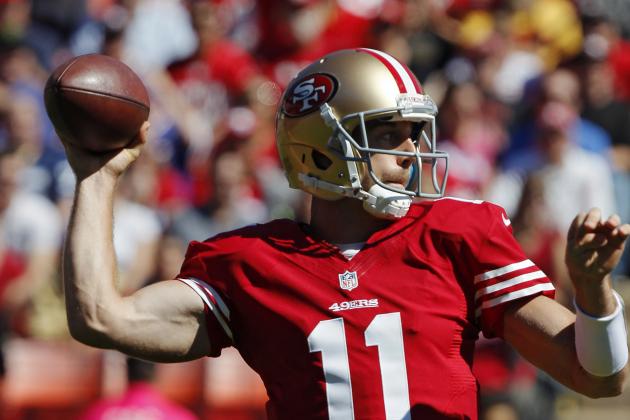 Brian Bahr/Getty Images
Alex Smith
Now that 49ers head coach Jim Harbaugh has made it clear he's sticking with second-year man Colin Kaepernick, despite the recent struggles, it's evident that Alex Smith will not be suiting up for the red and gold next year.
After all, the 49ers do not have the salary cap space to pay a backup quarterback nearly $8 million unless they want to let key free agents on defense go, so let's explore the most likely landing spots for the veteran quarterback as he looks for a new home next year.
Begin Slideshow

»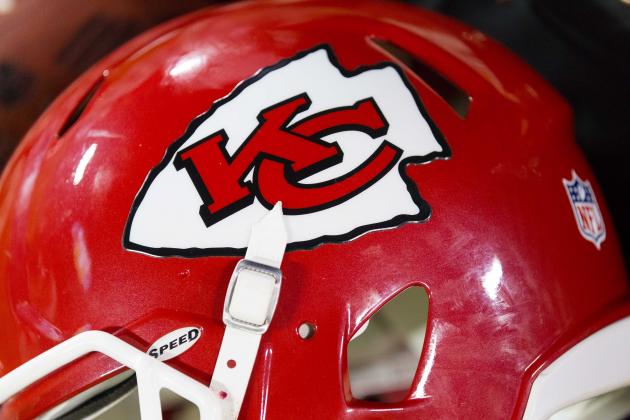 Jeff Hanisch-USA TODAY Sports

Kansas City Chiefs quarterback Matt Cassel has been a huge disappointment to say the least. With the team needing to rebuild and so few surefire quarterback prospects in next year's NFL draft, the Chiefs may opt to pick up Alex Smith's relatively cap-friendly deal. He's scheduled to earn nearly $8 million next year and his contract only runs through 2014.
The move could benefit Smith in that he goes to a smaller market (less scrutiny) where the expectations are relatively low. However, if Matt Cassel didn't have any success there, would Smith fare any better?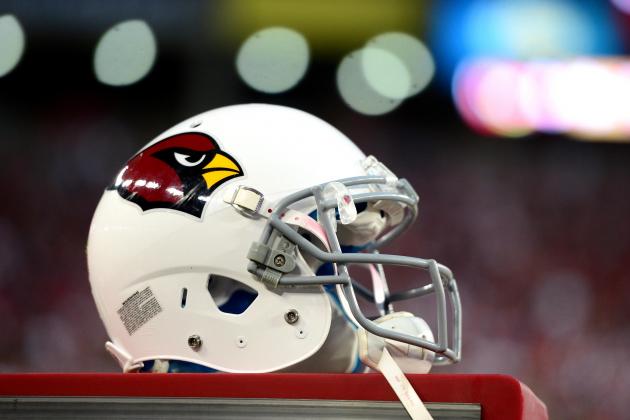 Mark J. Rebilas-USA TODAY Sports

Who wouldn't want to throw the ball to Larry Fitzgerald? He's one of the most talented and productive wide receivers in the game today. As with Kansas City, Smith would go to a small market team needing to turn the page.
Quarterbacks Kevin Kolb and Josh Skelton are not the answer to the Cardinals' problems as their injuries and poor play show, but Smith has shown that he can manage the game as long he receives some help.
With Arizona's top-notch defense and Smith's in-depth knowledge of the 49ers' playbook, he could help the Cardinals challenge the 49ers in the NFC West. The problem with the Cardinals is they don't have a functional offensive line or running game, so Smith could spend a lot of time on his back.
Considering that he led the NFL in sacks last year, that's not a good idea.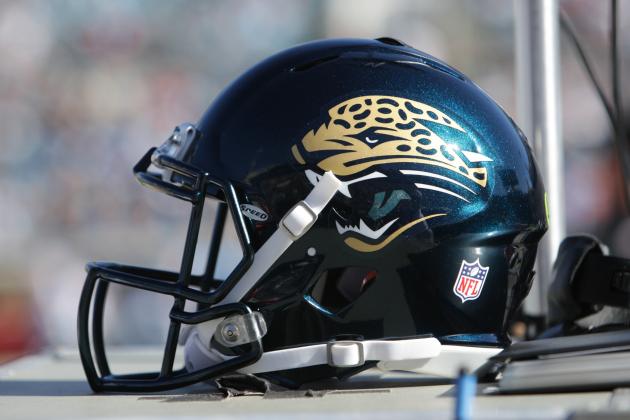 Rob Foldy-USA TODAY Sports

This would be a terrible spot as the Jaguars are a clown without a circus. The only reason they even made this list is they are desperate enough to look at Smith's stats and offer him a job. Do they know that Smith doesn't throw the deep pass? Do they know that Smith is a sack-magnet? Do they know he needs to be micromanaged?
They probably don't, and that's why he shouldn't go to the Jags or any other bottom feeder. Still, there will be teams like the Jags that may offer Smith a deal out of desperation. The lowly Miami Dolphins sure liked Smith when they met with him during the offseason last year.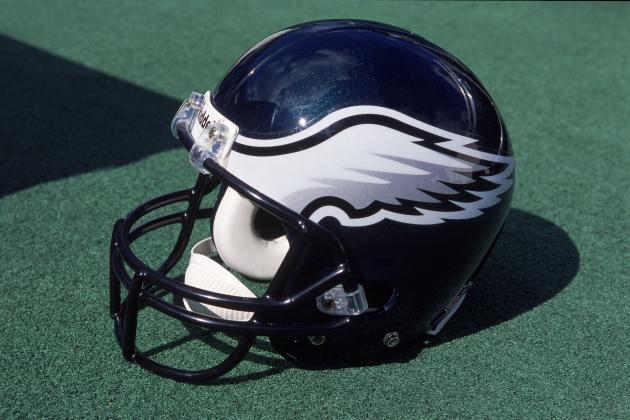 Doug Pensinger/Getty Images

The Philadelphia Eagles will be going through a massive overhaul this offseason that will likely see the departure of head coach Andy Reid and quarterback Michael Vick. Although rookie Nick Foles has been starting games as of late, he may either need some competition or mentoring before he fully takes the reigns.
The Eagles picked up ex-49ers quarterback Jeff Garcia years ago, and he filled in well for an injured Donovan McNabb, so why not take a flyer on another 49er like Alex Smith? Smith would get a clean slate far, far away from San Francisco and a chance to compete for a starting job. However, the east coast media and Philly fans aren't exactly ones to sugarcoat their displeasure.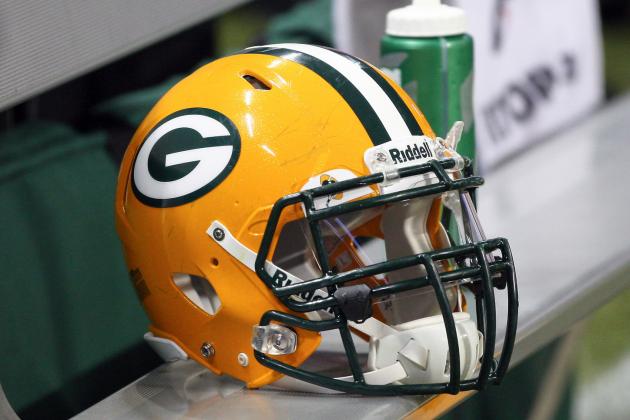 Scott Kane-USA TODAY Sports

Maybe the best opportunity for Alex is to be a backup quarterback, preferably to a Pro Bowler like Aaron Rodgers. He wouldn't challenge Rodgers for a starting job, but he could learn a lot from him and contribute as needed.
And it's not like Smith would be the first quarterback to go for a low-pressure backup job. His fellow 2005 draft classmates, Kyle Orton and Jason Campbell, have managed to find gigs playing second fiddle for other teams.
Hey, it beats early retirement, right?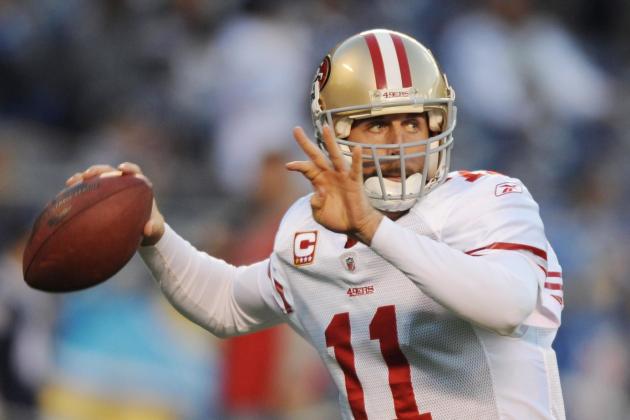 USA TODAY Sports

Alex Smith's eight years in the NFL do count for something, and whether he starts or holds a clipboard, he has something to contribute. Smith can mentor a younger quarterback or serve as a stand-in for an elite quarterback. He's a stable presence in the locker room, an efficient game manager on the field and an asset to any team that picks him up.