What Is Draymond Green's Long-Term Future?
Use your ← → (arrow) keys to browse more stories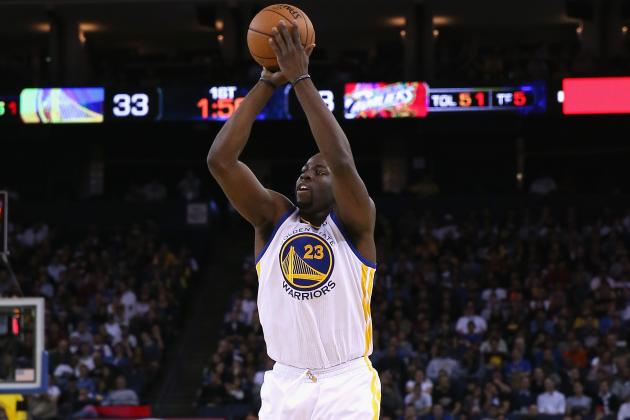 Ezra Shaw/Getty Images

Draymond Green was one of the most competent basketball players in Michigan State basketball history. Tonight, the Saginaw native plays his first professional game in his home state as a member of the Golden State Warriors.