What Would World Football's Biggest Stars Do If They Didn't Play Football?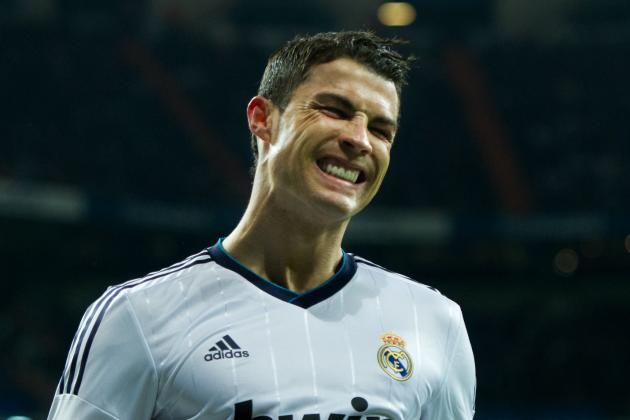 Jasper Juinen/Getty Images

With football's multimillion-dollar salaries, gone are the days when retired pros would start a second career in plumbing or at the post office.
Today's biggest football stars will never have to come up with a second act to their careers unless they genuinely want to.
But it's difficult to imagine anyone now following in the footsteps of Brazilian stars Socrates and Tostao, who finished their degrees to practice medicine after hanging up their boots.
So we can only speculate what paths today's biggest soccer stars may have taken if they didn't play football.
Begin Slideshow

»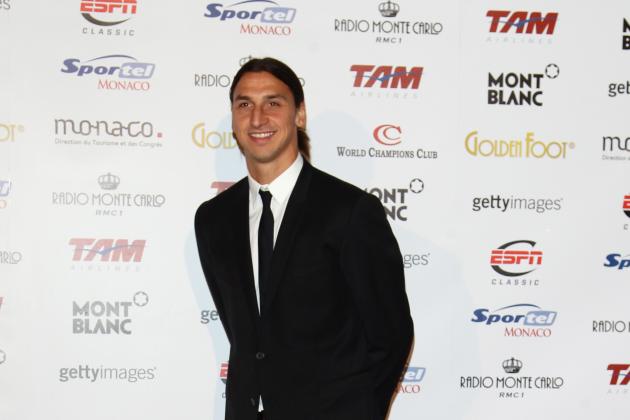 Vittorio Zunino Celotto/Getty Images

With his sculpted physique, taekwondo black belt and hint of dangerous rogue mania, Zlatan could have put Jackie Chan in the shade.
He has shown before that he's not averse to using his acrobatic skills on people as well as the ball.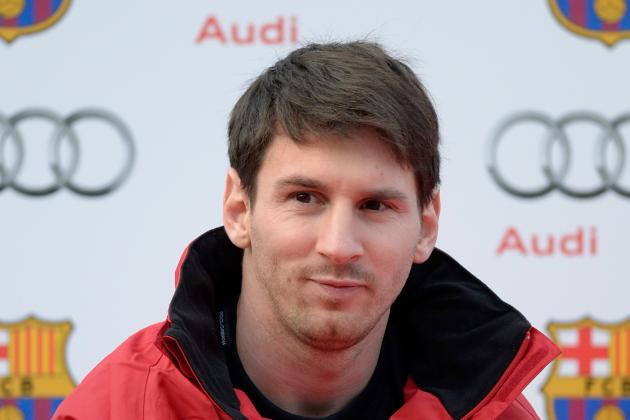 Robert Marquardt/Getty Images

He knows all the angles, can wriggle his way past any obstacle and spots opportunities where no one else could have imagined them—Lionel Messi is the guy you want looking for loop-holes come tax time.
Plus, let's face it, he's got the hair.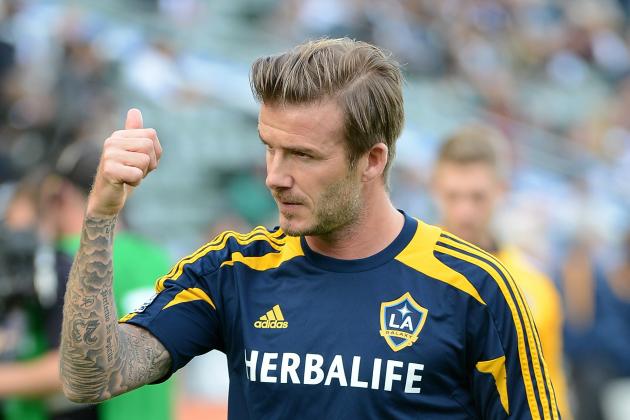 Harry How/Getty Images

It's not just Becks' famous flair for style that would serve him well in the world of interior design.
It's one of the top ten vocations listed by Inside Jobs as most suitable for people with Obsessive Compulsive Disorder, a condition David Beckham has been open about suffering from.
Apparently that same compulsiveness that guides his right foot as if by magic could be put to use arranging furniture in perfect harmony, too.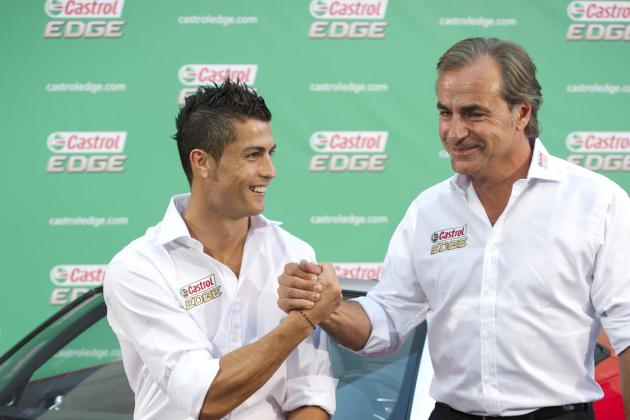 Carlos Alvarez/Getty Images

Like many footballers—and indeed many other hugely successful 20-something guys—Cristiano Ronaldo has a passion for slick cars.
But he's also got the undeniable charm, polish and—dare we say it?—that certain unctuousness that seems such an indispensable quality to car salesmen.