Will Meetings Produce a Blockbuster?
Use your ← → (arrow) keys to browse more stories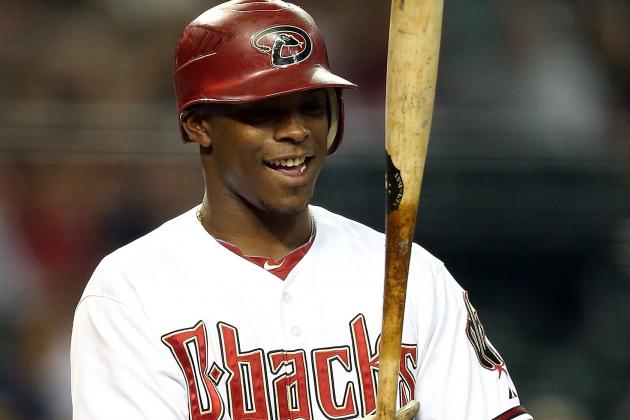 Christian Petersen/Getty Images

A blockbuster could be in the works. A variety of three-, four- and even five-team trades are in play at the winter meetings, mostly involving the same clubs and same principal players, according to major-league sources.