Byron Mullens with the Dunk of the Year?
Use your ← → (arrow) keys to browse more stories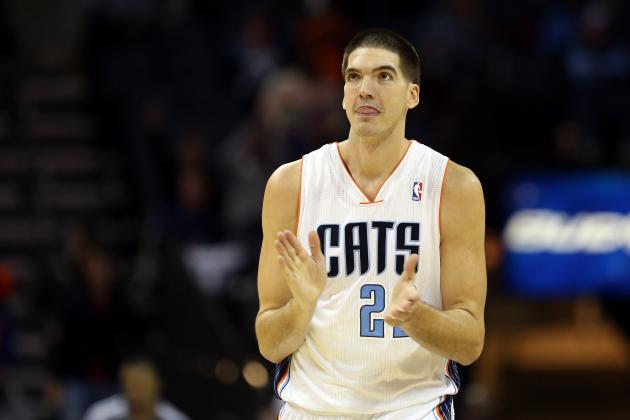 Streeter Lecka/Getty Images

Remember when And-1 mixtapes ruled the world? Those were good times. If someone got dunked on in one of those games — I'm talking really embarrassed — they would yank the poor sucker off the court and tell him to go home. Sometimes they would just end the game, let the crowd rush the court, and call the whole thing.