Where Does Pinkel Turn Now to Run Missouri's Offense?
Use your ← → (arrow) keys to browse more stories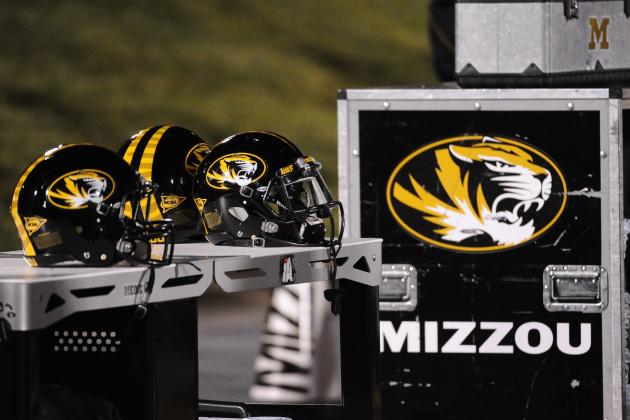 Dak Dillon-USA TODAY Sports

With David Yost gone from Missouri's coaching staff, where does Gary Pinkel turn to run Missouri's offense? In 12 years, Pinkel's only had three coaches leave his staff, and he's rarely hired outsiders to fill their place.