Can Steve Nash Save the Lakers from Themselves?
Use your ← → (arrow) keys to browse more stories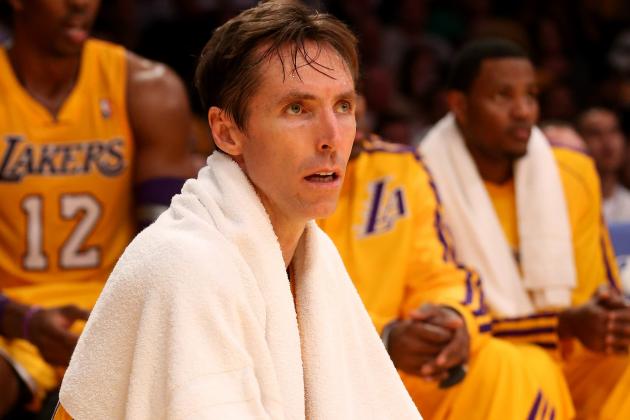 Stephen Dunn/Getty Images

Ever since he took over, Coach Mike D'Antoni has pointed to Steve Nash's return as the Lakers' salvation. Everything, he has insisted, will be better when Nash is playing again.