The Biggest Mistakes NFL Head Coaches Make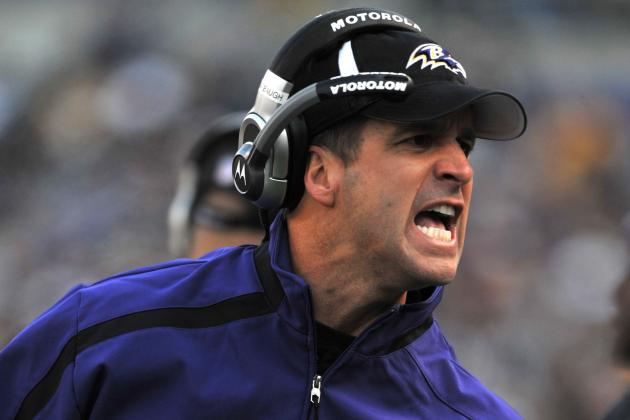 Larry French/Getty Images

When questionable decisions work, NFL head coaches are heroes. When those decisions backfire, they're in the doghouse.
That's the biggest mistake any NFL coach has ever made! Find somebody else to coach the team!
Such is the life of the on-field decision-maker and face of the franchise.
With great power comes great responsibility. That really says it all about NFL head coaches.
Let's take a look at some of the biggest mistakes NFL head coaches can make, unless they work.
Then they're brilliant and gutsy risk-takers who know how to win.
Begin Slideshow

»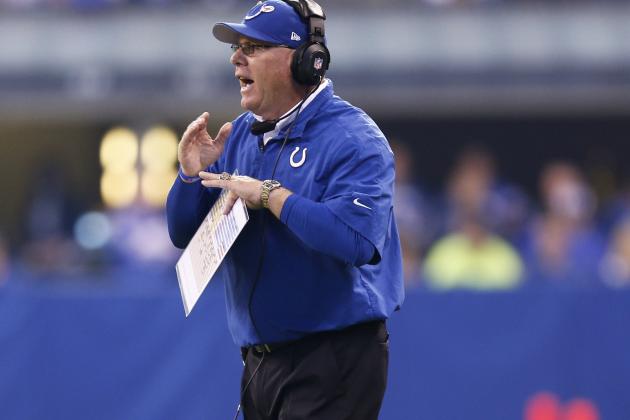 Joe Robbins/Getty Images

When is the best time to burn remaining timeouts? On the front or back end of the two-minute warning?
The answer to this question varies throughout the league.
Some coaches use the timeouts to keep the clock on top of the two-minute stoppage. Others save them for after.
When it comes down to it, a team needs to make sure it gets the stop to force a punt, no matter which side takes the timeouts.
The exception to that would be when an offense has a first down and the clock is nearing the two-minute warning.
It's best to let the clock run out and save the timeouts. If the offense gets tricky on first down and picks up another first down, the game is more or less lost at that point.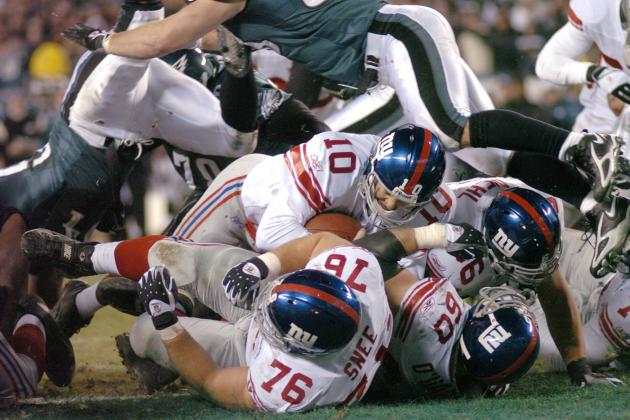 Brian Killian/Getty Images

Going for it and not going for it on fourth down is a highly debatable issue for NFL head coaches.
Like the two-minute-warning timeout scenario, coaches look much better when their decision works in their favor.
Statistically, going for it on fourth down, especially on the opponent's side of the field, has a much greater probability of helping a team win than punting or even kicking field goals.
This point was argued by David Romer, a UC Berkeley professor of economics.
Romer doesn't just think going for it on short down-and-distance situations is enough, according to an interview with ESPN's Greg Garber:
Teams should be a lot more aggressive on fourth down. On average, you'd be better off going for it, essentially, in any short-yardage situation, and then there are some cases even in longer yardage where neither punting nor a field goal looks very attractive.
This is a big point of contention for NFL coaches and one that is justified by economics. If a team is looking to win, surely sustaining drives and controlling possession of the football makes for a better chance of accomplishing that end.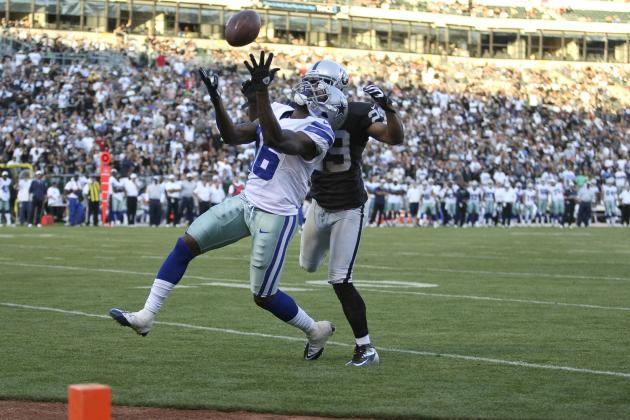 Kelley L Cox-USA TODAY Sports

John Madden used to say that prevent defense prevents you from winning. That point is up for debate.
There are different types of prevent defense that incorporate softer coverages in order to avoid the big, game-changing plays that can lose the game.
Those schemes need a balance, though, and coaches are responsible for maintaining that.
What good is an offense doing, when trailing by more than three points, if it moves its way downfield with short to intermediate passes?
In addition to the defenders in coverage to take away the deep ball, the offense is fighting multiple other factors.
"An offense is fighting yardage," Eric Mangini said, according to David Fleming of ESPN The Magazine. "And they're fighting time. You want to make sure you take away both."
Every time you scold your coach through your television, remember that he is playing the percentages. Does anyone remember Eli Manning's game-winning 77-yard touchdown pass to Victor Cruz against the Washington Redskins in Week 7?
The Skins led by three and somehow found themselves in a coverage that allowed Cruz to not only get over the top of the cornerback but also the safety.
It cost them the game.
That's the type of mistake that draws the most ire toward head coaches and their defensive coordinators.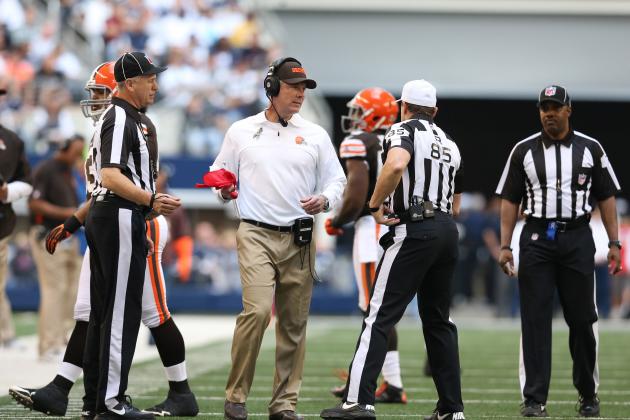 Matthew Emmons-USA TODAY Sports

Losing a challenge costs an ever-important timeout.
In today's NFL, one timeout can be the difference between winning and losing. It's no wonder that this tool has become a focal point for the scrutiny of NFL head coaches.
The decision to challenge a call ultimately comes down to the head coach's decision to toss the red flag out of his pocket and onto the field. However, behind the scenes there are several other things happening at once.
The next play is being called, the team's replay coordinator in the booth is relaying what he/she sees and the coach is searching for a view on the big screen to see if he can find something to help him make the call.
At the same time, the other team is usually rushing to the line of scrimmage to get the next play off and prevent a challenge.
So is a coach wrong for taking a gamble?
It's easy sometimes to get lost in the moment and throw away a timeout, especially at home games. Fans are screaming for a challenge, and players are begging to see the red flag come into play to justify the case they've been pleading to the official.
Emotion, players, fans or an opposing team running to the line of scrimmage are all factors that influence coaches to make mistakes in this situation.
It takes a cool head and a patient but decisive approach to get it right.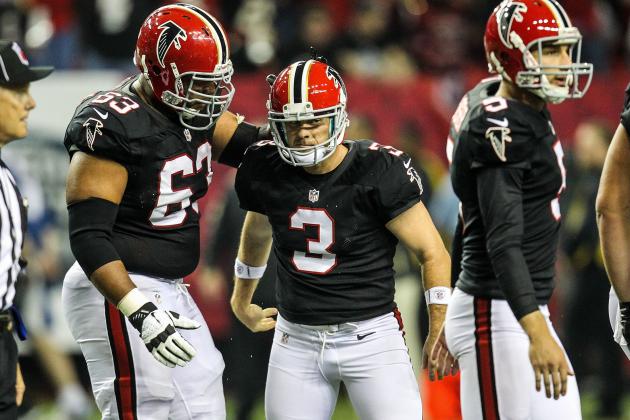 Daniel Shirey-USA TODAY Sports

There's the count, the snap and the kick...and it's no good!
Oh no, the defense called a timeout just as the offense snapped the football! They will get one more shot at the game-winning field goal.
That is a nightmare scenario for any NFL head coach and a common mistake. Icing the kicker is one thing, but calling a timeout and letting him get the kick off is quite another.
Sure, if it goes in, the kicker has to make it again. But if it doesn't, the coach has to explain himself in the postgame press conference after the kicker drains the second attempt to win the game.
It's another mistake that's relative to how the situation turns out.
As you may have noticed, NFL head coaches can be scapegoats or heroes, but most importantly, they are definitely to blame for everything that goes wrong on a football field.
They're also gods among men when everything pans out and the team wins.