How Did the Coaches Vote?
Use your ← → (arrow) keys to browse more stories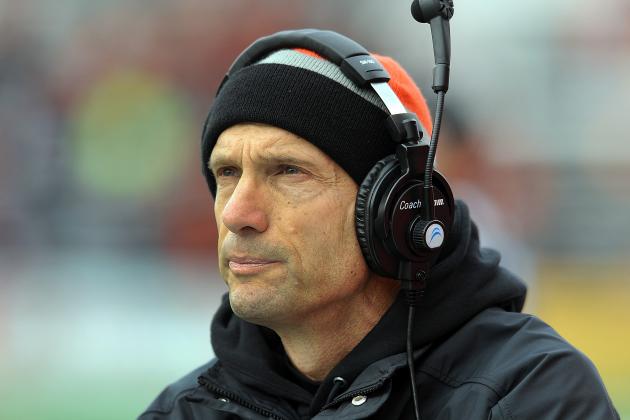 Steve Dykes/Getty Images

USA Today allows coaches to keep their votes secret much of the season, which is a horrible idea, but the coaches' final regular-season polls are published, which is nice. USA Today uses a graphic here to show the votes. Here are how the Pac-12 coaches voted conference teams.