A Silver (and Black) Lining for Raiders?
Use your ← → (arrow) keys to browse more stories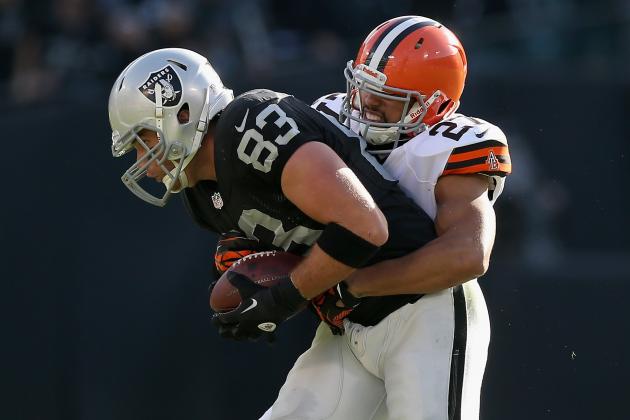 Ezra Shaw/Getty Images

OAKLAND -- Quietly, Brandon Myers has become Carson Palmer's security blanket this season. And the tight end is having a career year, even if he preferred the year was going better for the team...