Anyone Care About Browns' Draft Position?
Use your ← → (arrow) keys to browse more stories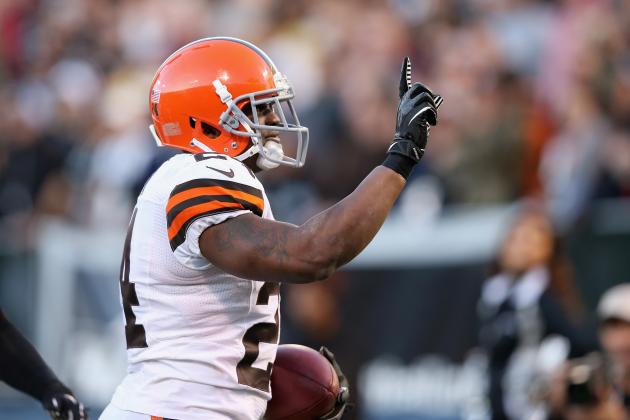 Ezra Shaw/Getty Images

According to ESPN Stats & Information, the Cleveland Browns currently have the seventh overall pick in the draft order. This might have been a source of excitement in past seasons, but this should be irrelevant right now...