MMA's Biggest Winners in the Month of November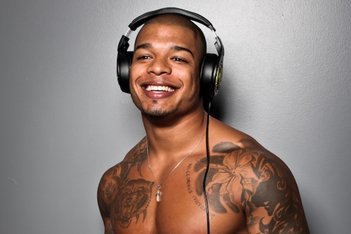 Photo credit: Ryan Loco/RyanLoco.com
November was an interesting month for MMA. Two big UFC events, lots of other events across the sport, the start of a new promotion and the folding of another.
So who came out on top? Which people and performances should we "give thanks" for, if you take my meaning? Because Thanksgiving took place in November.
Begin Slideshow

»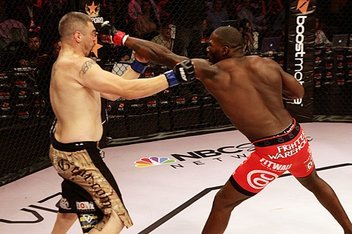 Photo credit: MMA Fighting
After missing weight and getting kicked out of the UFC, Anthony Johnson fought four times for three different promotions in 2012. All four were wins, and none was bigger than the huge KO he landed on D.J. Linderman in the inaugural World Series of Fighting event, held November 3 on national TV.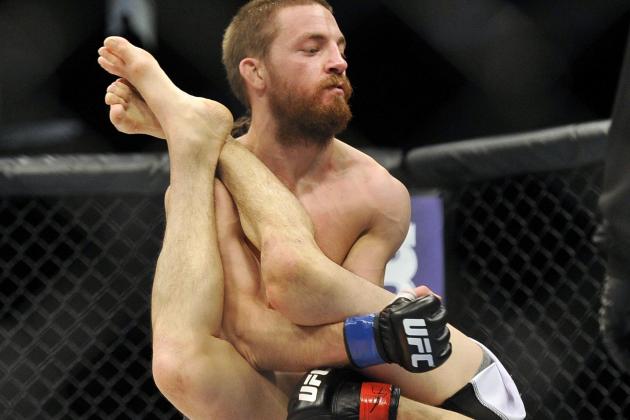 Joe Camporeale-US PRESSWIRE

Young and buzzy bantamweight Nick Denis retired from fighting, citing concern over brain injuries. The former doctoral student in biochemistry noted that both concussions and sub-concussive trauma could have lasting effects.
Denis is a really bright guy. Here's hoping he leads a long, healthy and productive life. His brave decision to walk away from his career as a professional athlete is refreshing, especially in a society that still doesn't always take brain injuries very seriously.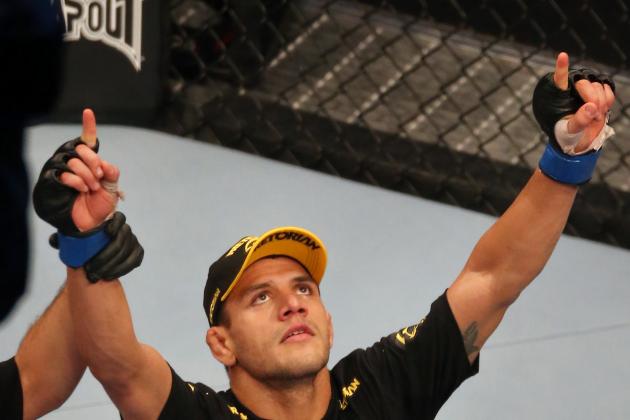 Tom Szczerbowski-US PRESSWIRE

Everyone figured Rafael dos Anjos could win a striking match with Mark Bocek. Very few figured Dos Anjos could out-grapple him.
At UFC 154, he did both, and announced himself as a lightweight to reckon with.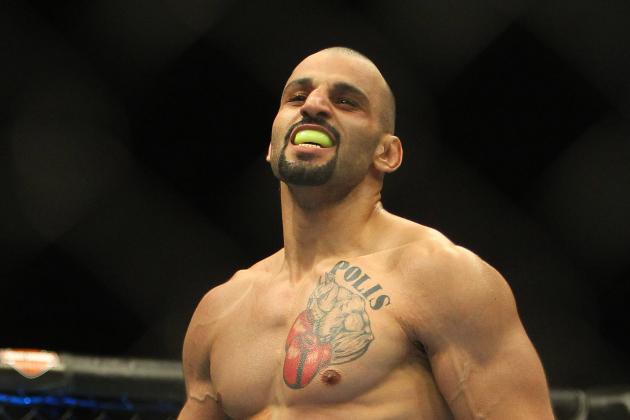 Tom Szczerbowski-USA TODAY Sports

Costa Philippou lost a chance to fight with Nick Ring after Ring bowed out with an illness. But not long after, the UFC announced he would face Tim Boetsch, who needed a new opponent after Chris Weidman injured himself in training.
Some people (coughmecough) have been beating the drum for a while now for Philippou to get a step up in competition. However you can get there is good, I suppose.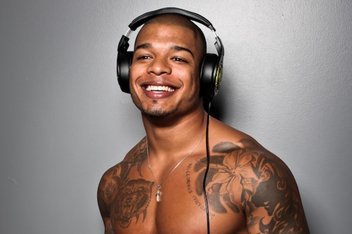 Photo credit: Ryan Loco
Accomplished kickboxer Tyrone Spong had a successful MMA debut, knocking out Travis Bartlett in the aforementioned World Series of Fighting event.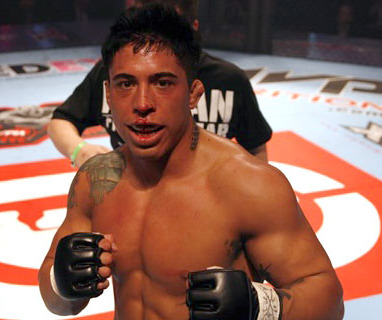 Photo credit: Sherdog
Looks like if you can fight, you'll always get a second chance. At least as long as Bellator's around.
Though poster boy War Machine gets a lot of attention, he's not the only (and far and away not the worst) convicted criminal Bellator has signed.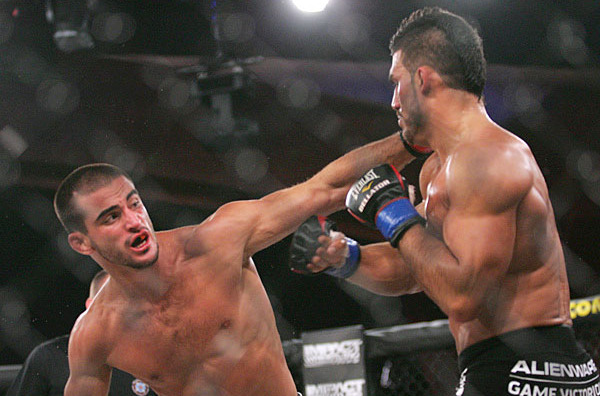 Photo credit: Keith Mills/Sherdog.com
The 22-year-old ran his record to 13-0 after dominating Lyman Good on November 30 to win Bellator's Season 7 Welterweight Tournament and earn a shot at champ Ben Askren.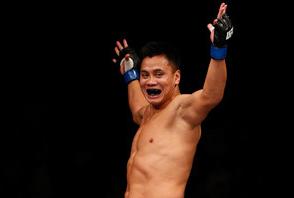 Photo credit: Josh Hedges/Zuffa LLC/Getty Images
The 40-year-old Le knocked out Rich Franklin on November 10 to retain relevance in the middleweight division and provide a solid exclamation point to the UFC's first event in China.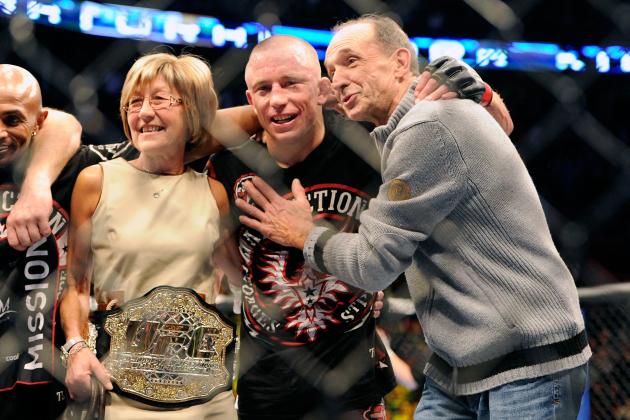 Eric Bolte-US PRESSWIRE

He's back. Georges St-Pierre unified the UFC welterweight title after winning a five-round war over the great Carlos Condit.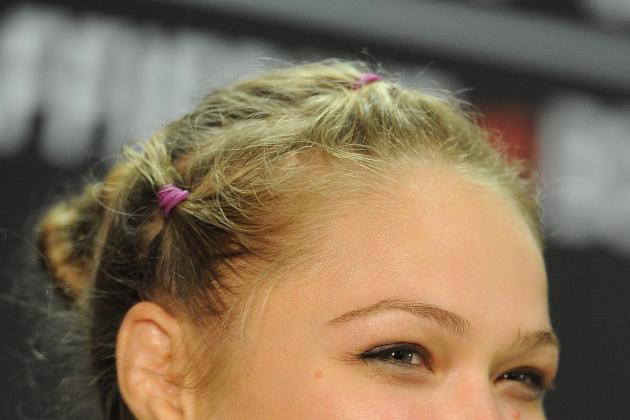 Jayne Kamin-Oncea-US PRESSWIRE

Free at last!
Early in November, Strikeforce announced it would close up shop after its previously scheduled event in January.
Shortly thereafter, Ronda Rousey announced she would move to the UFC, making her the first woman to sign with the promotion. Popular fighters like Gilbert Melendez and Daniel Cormier won't be far behind.
Though the move may displace lesser-known names who may not get an automatic shot in the UFC, many will get a soft landing in the UFC and elsewhere. It should be a good feeling to finally be liberated from the problematic promotion.