Donovan on Future: "My Gut Says to Get Away for Awhile"
Use your ← → (arrow) keys to browse more stories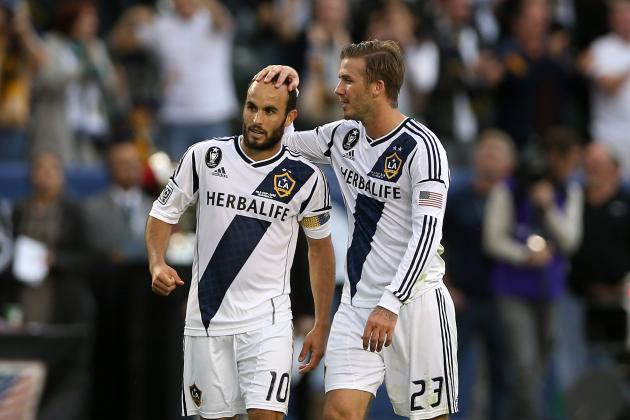 Jeff Gross/Getty Images

Landon Donovan wasn't saying whether it was his farewell performance. He doesn't yet know. Those around him hope it wasn't. Donovan overcame a first-half miss on a shot he should have put away to help spearhead the LA Galaxy's 3-1 triumph on Saturday over Houston in the MLS Cup final at The Home Depot Center, converting a 65th-minute penalty kick for the go-ahead goal, then declared this title "a little more satisfying" than the one he won last year.