Will Jays Deal Catcher, Add Pitcher?
Use your ← → (arrow) keys to browse more stories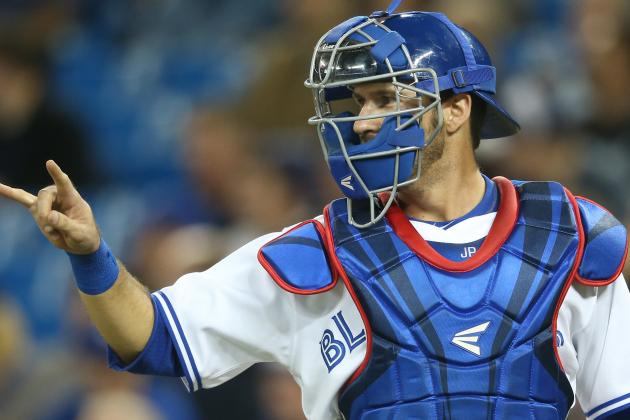 Tom Szczerbowski/Getty Images

While the Toronto Blue Jays are open to trading any of their three catchers, there is, well, a catch. "None is cheap," a rival executive says, referring to the acquisition cost in a trade, not the players' salaries.