Gameday preview: Brooklyn Nets at Orlando Magic, 7 p.m.
Use your ← → (arrow) keys to browse more stories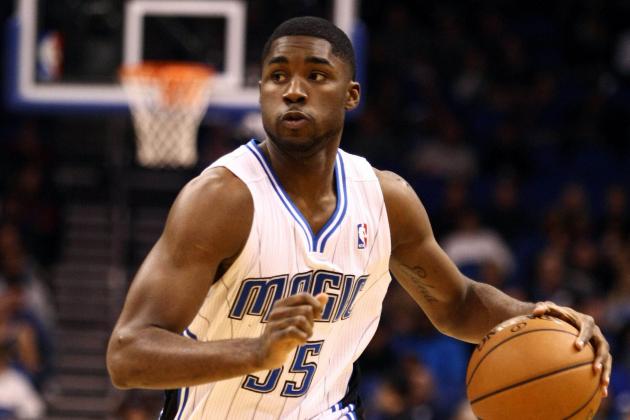 Douglas Jones-US PRESSWIRE

The Magic and the Nets will play each other for the third time in 22 days. This time, however, Brooklyn will be without its starting center. Here's a look ahead to tonight's matchup...