Friday's Big Weekend Preview
Man, time flies. It seems like only yesterday that we were going on about how boring regular season baseball can be and how college football was on the horizon to save our Saturdays. But alas, it's almost over, and a handful of conference championship games are the only thing left before bowl season.
As such, that's the focus of this week. And when it's cold and rainy, all the more reason to hunker down and see teams battle for a BCS berth.
Begin Slideshow

»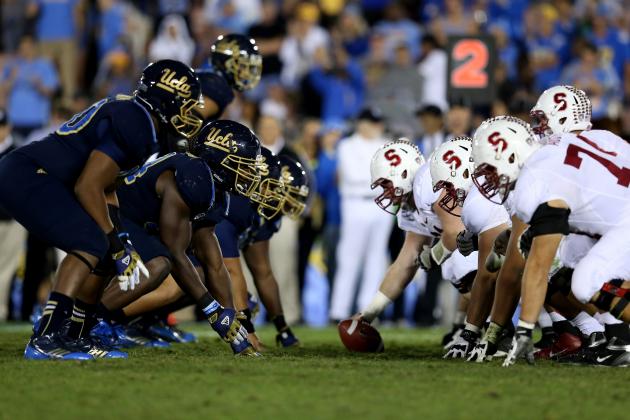 When: Friday, 8 p.m. (ET)
TV: Fox
Why You Should Watch: Frankly, it stinks that Oregon isn't in this game. But then again, the Ducks also don't deserve to be after Stanford put a licking to them and their OMG-it's-so-fast-until-they-play-a-team-that-hits-back offense.
The Cardinal earned their way into hosting this game, which is a rematch of last week's 35-17 win over UCLA.
Look for the Bruins to try a little harder in this one.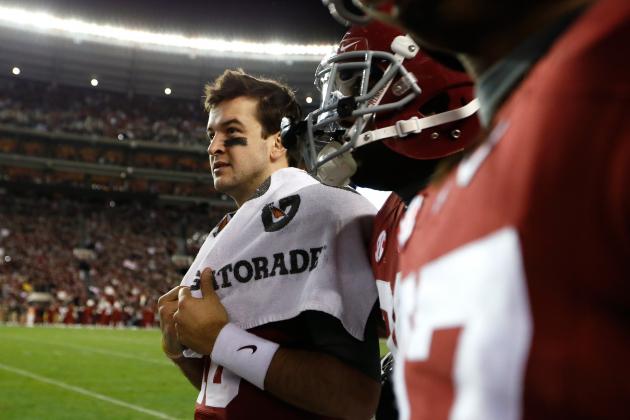 When: Saturday, 4 p.m.
TV: CBS
Why You Should Watch: Um, well, there is the matter of this game deciding who plays Notre Dame in the 2013 BCS National Championship Game. So it's got that going for it.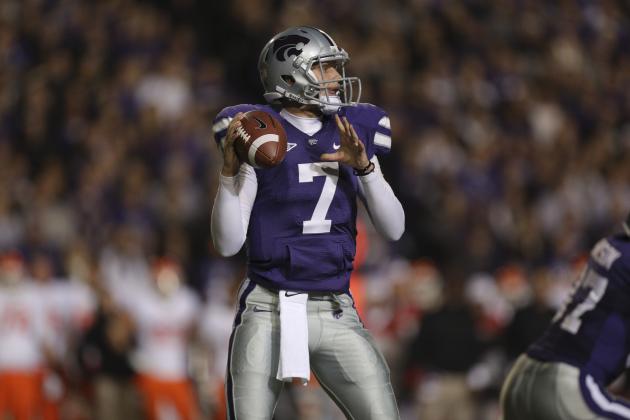 Get your last pre-bowl fix on Saturday (Army-Navy notwithstanding). Here's the best time-killers (all ET):
No. 11 Oklahoma at TCU, noon, ESPN
No. 18 Texas at No. 6 Kansas State, 5 p.m., ABC
No. 12 Nebraska at Wisconsin, 8:17 p.m., Fox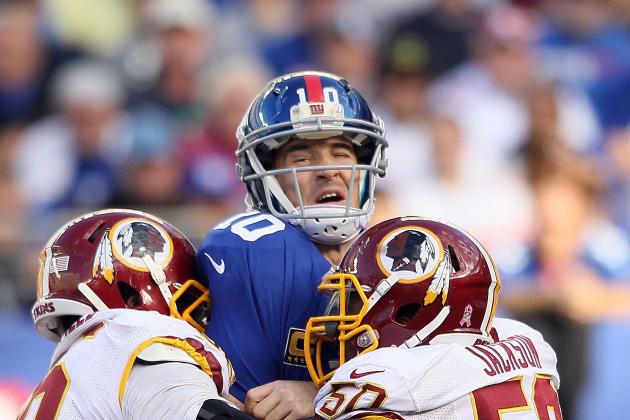 As usual, get your pro football fill. And this Sunday looks good too. Have a look at the schedule here.