Who's Available at Mets' Positions of Need?
Use your ← → (arrow) keys to browse more stories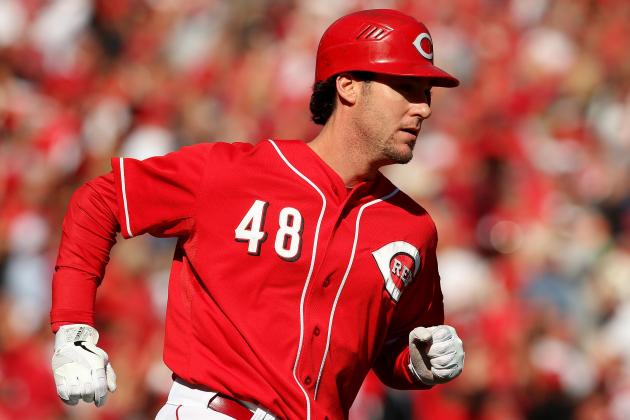 Jonathan Daniel/Getty Images

A source familiar with the Mets' plans expects the primary route to fill two outfield voids, and a catching role -- all with righty hitters -- likely will come via free agency. More free agents will hit the market late Friday, at the midnight deadline to non-tender arbitration-eligible players. Who is available now at those positions?