11 Most Ridiculous Club Names in All of World Football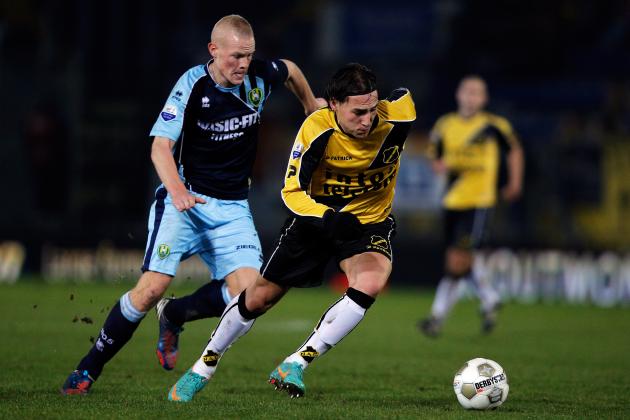 Football clubs are generally named after the cities or towns that they represent, but occasionally you will get some names that pop up on your live score ticker that will make you chuckle.
Here are 11 of those names that you will remember forever from now on, heck, you might even look out for their scores from time to time, or even claim to be a fan of such a ludicrously named team.
So, here goes, 11 teams that have slightly more colourful names than the norm. Of course, if there are some which you feel should make the list, please interact in the comments section below.
Begin Slideshow

»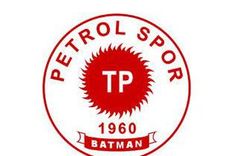 A Turkish club from the city of Batman, yes, who doesn't want to say they went to Batman for their holiday?
The city is famous for being the largest producer of oil in Turkey, rather than their football team, who languish in Turkey's fourth tier.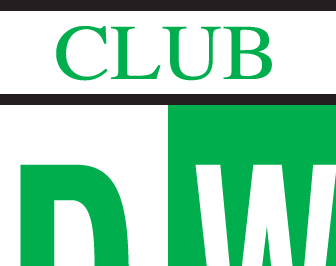 The club are based in Huancayo, which is situated in the Peruvian Andes.
Los Wankeros (yes, that's really their nickname) get their rather comical name from the Quechua language, where Wanka translates as warrior.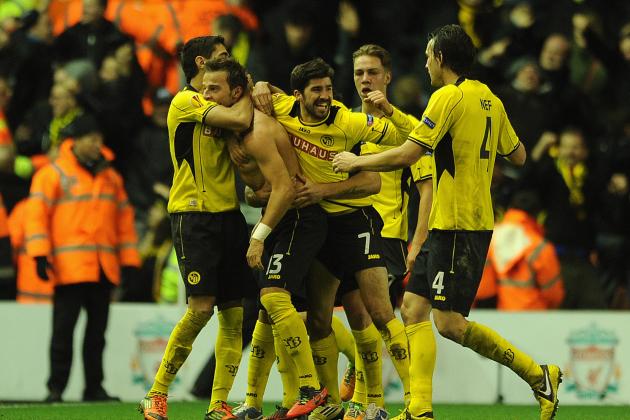 The British press have a field day with various puns for headlines when this Swiss club take on a British club in European competitions.
The British media might find it equally funny if Argentine side Newell's Old Boys were to ever venture onto their radar.

This Botswana side are situated in the city of Lobatse.
Known as The Meatmen, BMC FC currently play in the Botswana Premier League.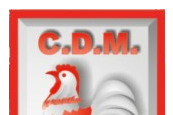 Situated in Morón, which is part of Greater Buenos Aires, the club currently play in the Primera B Metropolitana division, Argentina's third tier.
El Gallo (the rooster) can boast former players such as Hugo Campagnaro and Diego Perotti.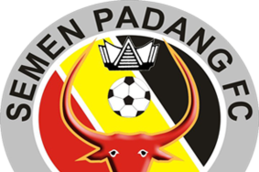 An Indonesian club who play in the country's Premier League and is owned by the country's oldest cement manufacturer.

Based in Kumati, Ashanti, the Ghanaian club's most famous player is probably Bayern Munich legend Samuel Kuffour.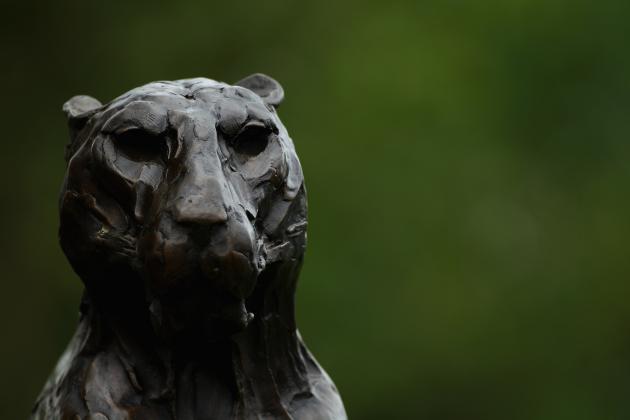 The Golf Leopards are from Sierra Leone and are based in the country's capital, Freetown.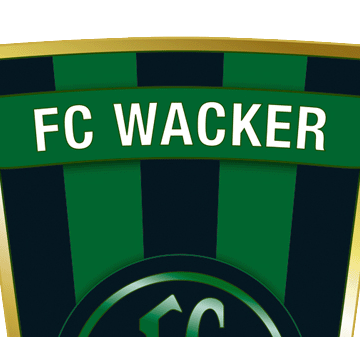 The original club was dissolved in 1999, but was soon reestablished in 2002.
Currently in the Austrian Bundesliga, it was one of the clubs that Germany national team manager Joachim Löw plied his trade when he was younger.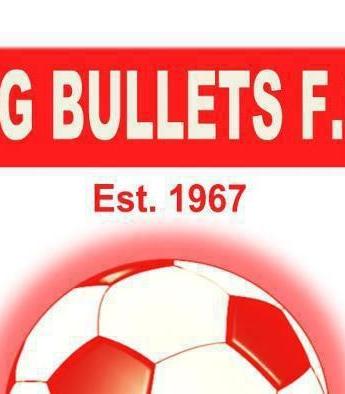 Big Bullets hail from Blantyre, Malawi, and play in the country's premier league, known as the TNM Super League after the Malawian telecoms giant.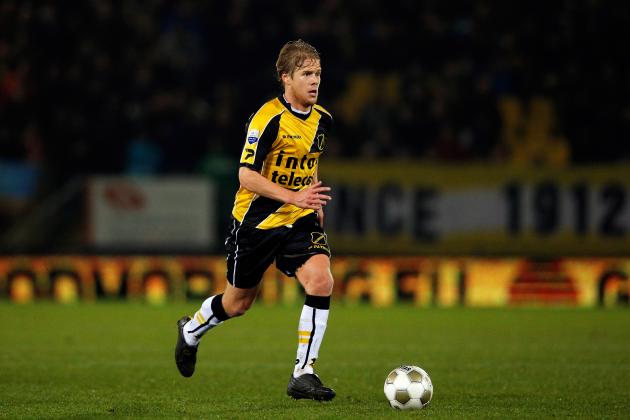 This Dutch club has, quite possibly, the longest name in football.
It was founded in 1912 when ADVENDO (Aangenaam Door Vermaak En Nuttig Door Ontspanning) and NOAD (Nooit Ophouden, Altijd Doorgaan) merged to form one club in the city of Breda.
While the new name, NAC, is short for Nooit opgeven altijd doorgaan, Aangenaam door vermaak en nuttig door ontspanning, Combinatie Breda.
It full translates as Never give up, always persevere, Pleasant for its entertainment and useful for its relaxation, Combination.
Quite a mouthful.