5 Players the Boston Red Sox Need to Push for This Offseason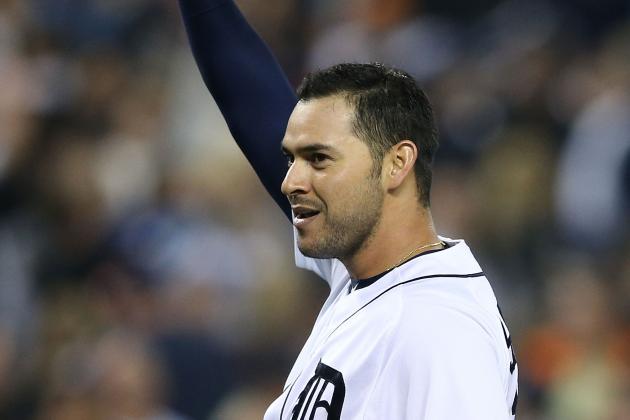 With holes at first, right, left and the rotation, the Boston Red Sox have plenty of holes to fill this offseason. From powerful first basemen to potential future aces, the Sox have plenty of options.
With a deep farm and deeper pockets, Boston has the ability to do just about anything this offseason.
Here's my list of the top five players Boston should target this offseason. Some are free agents, some would come through trade and all would greatly improve the Sox.
Begin Slideshow

»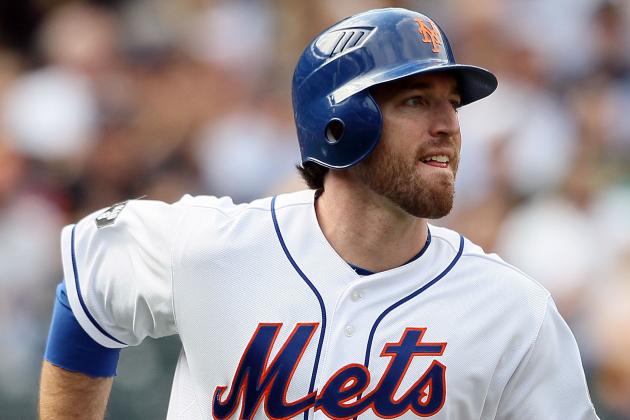 2012 Stats: .227/.308/.462, 66 runs, 32 HR, 90 RBI
There's plenty of talk about who Boston will pursue to fill their first base void. I still have my hat in the Ike Davis ring.
The powerful left-hander is coming off one of his best seasons yet, with a career high 32 home runs and 90 RBI.
Davis didn't look like the best contact hitter in 2012, but he also suffered from a .246 BABIP. He hit over .300 in 2011.
Landing Davis would be the perfect trade for Boston.
He has a powerful bat, he's only 25 years old and he's got plenty of upside. Boston shouldn't have to give up too much to land him either. The Napolis and Swishers of the world are good too, but Davis is even better.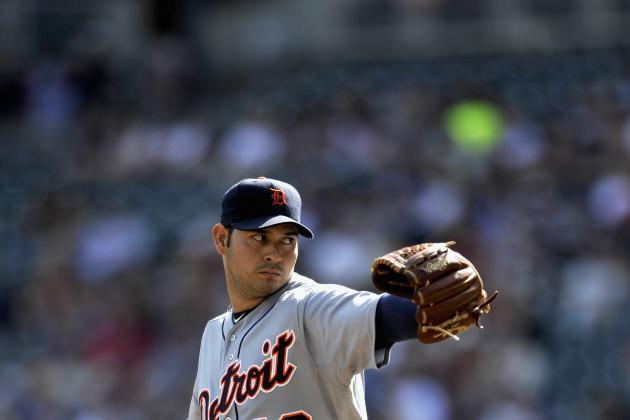 2012 Stats: 9-13, 3.86 ERA, 195.2 IP, 1.267 WHIP, 3.48 K/BB
A former product of the Sox system—packaged to then-Florida in the Josh Beckett trade—it's time Anibal Sanchez returned to Boston.
Despite being constantly underrated, Sanchez is a great pitcher.
He's certainly consistent, pitching at least 190 innings with an under-4.00 ERA over the last four seasons, not to mention his 3.00 plus K/BB over the last two seasons.
At 28 years old, Sanchez is entering his prime. And he's proven he can pitch in the AL, with a better ERA post-trade to Detroit than before with Miami.
Without Josh Beckett, Boston lacks a solid 1-2-3 punch in its rotation. Jon Lester and Clay Buchholz should bounce back, but the Sox still need to solidify their back end.
Sanchez would be a solid No. 3 in Boston, and could be one of their best pitching investments in years.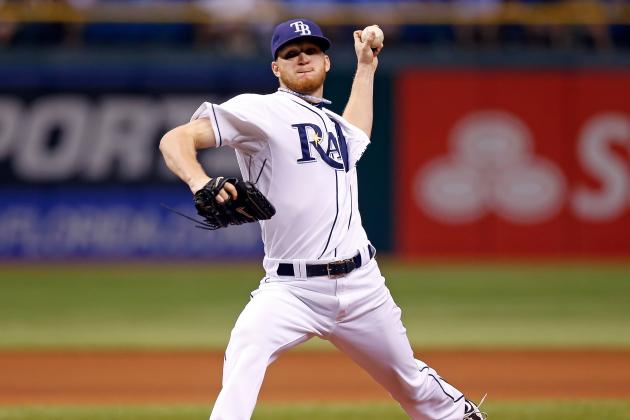 2012 Stats: 3.04 ERA, 50.1 IP, 1.212 WHIP, 7.5 K/9
The Sox had obvious bullpen issues last season. New closer Andrew Bailey dealt with injuries and was horrid when healthy. Replacement closer Alfredo Aceves had eight blown saves and a 5.36 ERA.
Then there was that whole Mark Melancon implosion.
Boston not only needs a pitcher who could hold down the closer role, but someone with solid numbers and consistency.
The one name that sticks out to me is J.P. Howell. He's been less of a closer in his career—so he can come cheap—but has experience in the role (21 career saves and 65 games finished).
The left-hander has spent his entire career in the AL East and pitched to the tune of a 3.04 ERA and 7.5 K/9 last season.
If Daniel Bard returns to form, the two would make a perfect right/left setup combo for Boston's 'pen.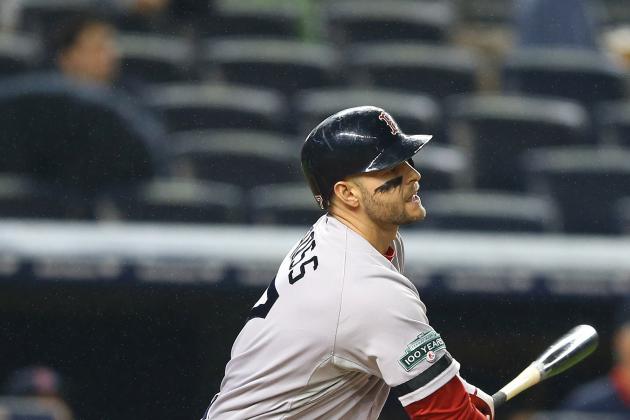 2012 Stats: .267/.326/.481, 70 runs, 22 RBI, 81 RBI
With holes in right and left, Boston has some obvious holes to fill in the outfield. After his stellar first season with the Sox, I'd love to see Cody Ross back patrolling right field in 2013.
Ross was arguably Boston's MVP for 2012. He was a consistent force in the lineup and hit fairly well. Not to mention he played quality defense—not always a staple of his game.
Ross is also one of those guys you just love to see on your team. He has a great personality and provides much-needed chemistry in a broken clubhouse.
Despite some "sexier" options on the market, Ross is the guy Boston needs.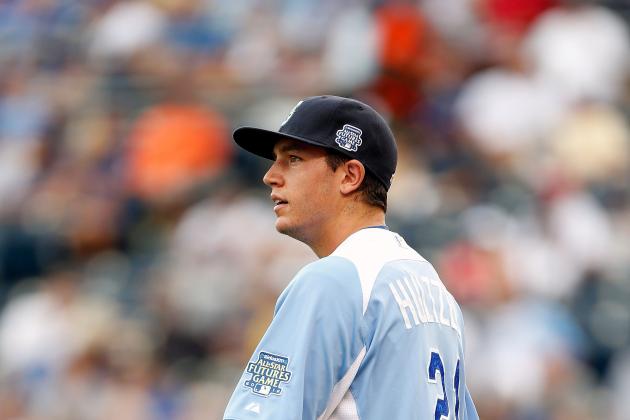 2012 States (minors): 9-7, 3.05 ERA, 124 IP, 1.306 WHIP, 9.9 K/9
Boston has two solid pitchers in its rotation and plenty of minor league depth.
But until Lester works out his kinks, Boston doesn't have that impact ace to lead its starters. And while Matt Barnes and Allen Webster have high upsides, neither profiles as more than a fringe No. 1/2.
With a lack of depth on the free-agent market, Boston's best option would be a trade.
With Jacoby Ellsbury on the fringe of free agency—and a depth of outfield prospects for the Sox—it could be time Boston cuts loose its center fielder.
A great trade partner would be Seattle, who has already shown some pursuit of top outfielders this winter. They also have some of the best pitching prospects in the majors.
My personal choice would be the big lefty Danny Hultzen.
Hultzen has a great pitcher's frame and has shown fantastic stuff in the minors. He made it to Triple-A this year—his first season in the minors—and should be on the fast track to MLB.