Is Byron Scott Heading Down the Manny Acta Path?
Use your ← → (arrow) keys to browse more stories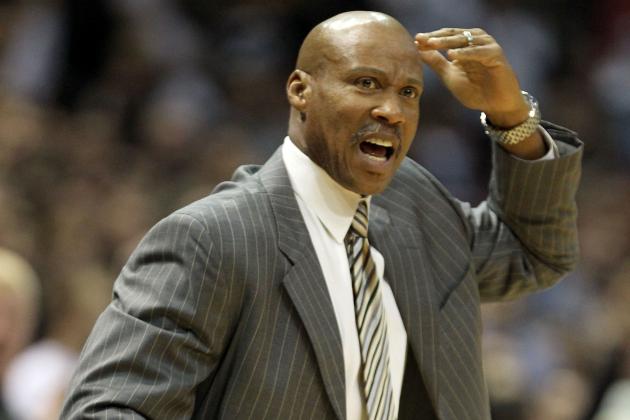 Mike McGinnis/Getty Images

Full disclosure, I am not an NBA guy. I often use the hashtag #NBAFree on twitter when discussing my love for the college game. I hope the Cavaliers do well, but I can't say that I watch the games or intently read the articles the way I do with the Browns and the Indians. I simply see the tweets throughout the day, check out the boxscores, and move on. But I stayed informed...