Why Not Austin for Heisman?
Use your ← → (arrow) keys to browse more stories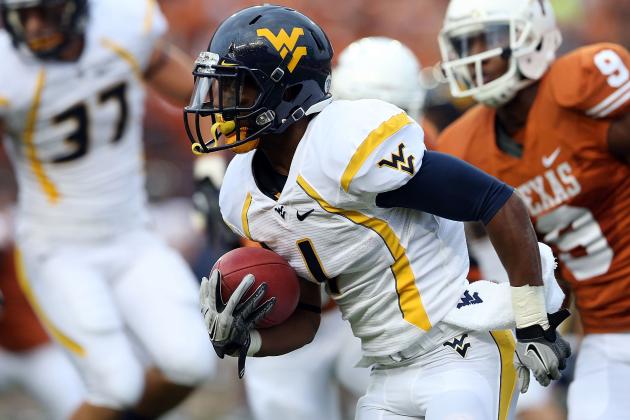 Ronald Martinez/Getty Images

The names have been as many as the number of teams that have sat atop the Associated Press' Top 25 poll. First, it was USC's Matt Barkley. Then, it was WVU's Geno Smith...