Nkemdiche on Ole Miss: 'To People That Do Think I Am a Lock'...
Use your ← → (arrow) keys to browse more stories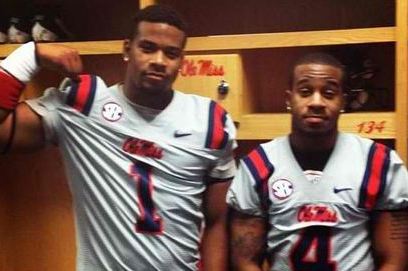 The nation's undisputed No. 1 prospect, Robert Nkemdiche, did only his second interview since de-committing from Clemson a few weeks ago. He talked to Dawg Nation's Kipp Adams.