After being inactive for the majority of the season, rookie Jarius Wright finally saw time in Week 10 and immediately made a big impact for the Vikings' offense.
As Christopher Gates of The Daily Norseman points out, that's as disturbing as it is good.
Which has very little to do with Wright and everything to do with the rest of the receiving corps and the coaching staff.
As Gates points out, considering how unproductive every receiver the Vikings have not named Percy Harvin, how the heck has Wright been inactive?
There are a few potential reasons for this.
First of all, Wright's skill set resembles Percy Harvin's—a lot. It could be that the team was worried that there wouldn't be enough separation between the two to warrant having both active.
It could also be that they were hell-bent on making Jerome Simpson work and stuck with that too long. That's perhaps why Simpson at least was in over Wright.
Now why guys like Mike Jenkins, Devin Aromashodu and Stephen Burton were active over Wright is harder to explain.
Burton has some special teams skills so it makes sense to keep him active, and while Jenkins isn't all that impressive, at least he's been targeted.
One might also hazard a guess that when the Vikings were winning, they ignored some of the warning signs that the offense had problems.
When they were winning, both Harvin and tight end Kyle Rudolph were very effective, and it's reasonable to think the staff felt that would remain the case.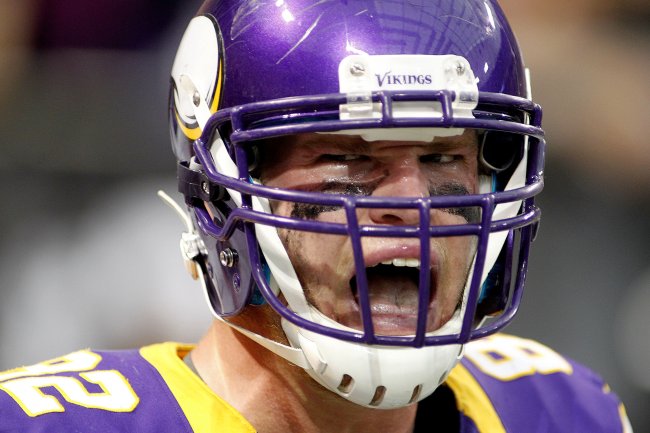 Andy King/Getty Images
Instead, defenses have been able to disrupt Rudolph's routes, making him a non-factor, and Harvin got hurt.
So the issues in the wide receiver corps—the lack of skill and depth—were exposed for all to see.
It took desperation to get Wright in, and so far it's paid off, since he's one of the few sparks this offense has seen in some time not named Harvin or Adrian Peterson.
Even in the loss to the Bears, Wright was a big factor in keeping things going.
Hopefully when Harvin returns, Wright stays active. Any of the other receivers beyond those two can disappear and nobody would notice much. Of course, Simpson won't because they are paying him too much to bench this year. But Jenkins, Aromashodu and Burton?
Would you miss them? I don't think Ponder would.
Wright is one of the few new sparks this offense has seen. The team has to make sure he gets plenty of time to play so he can continue to develop into a weapon for them to use for years to come.
Changes will have to be made to the wide receivers this offseason. One of them is to get rid of the dead weight so guys like Wright don't languish on the bench while mediocre players somehow hang on.
On to the rest of the NFC North.
Michael Wright of ESPN Chicago writes that the Bears might have to go into the game against the Seahawks with at least two starters replaced due to injury.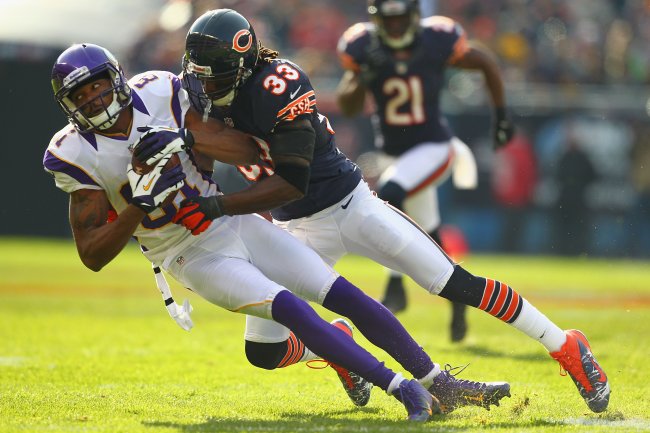 Dilip Vishwanat/Getty Images
The Tribune's Steve Rosenbloom says that of all the injuries from Sunday, the one to Charles Tillman could hurt the team the most.
The staff at ESPN Chicago gives their weekly stock check, with risers including Gabe Carimi and fallers including Devin Hester.
With all the DUIs involving Lions in the last year, their head coach says everyone should hire drivers, according to Justin Rogers of MLive.com.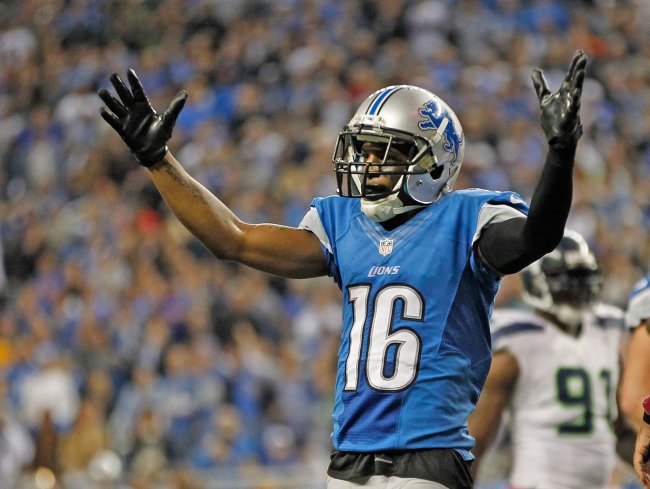 Leon Halip/Getty Images
Carlos Monarrez of the Free Press reports that the Lions and Titus Young just needed a break.
The Detroit News' Bob Wojnowski believes Ndamukong Suh would be too hard to replace and shouldn't be traded.
Cheeseheadtv.com has a look at the X's and O's of how the offense handles situational football.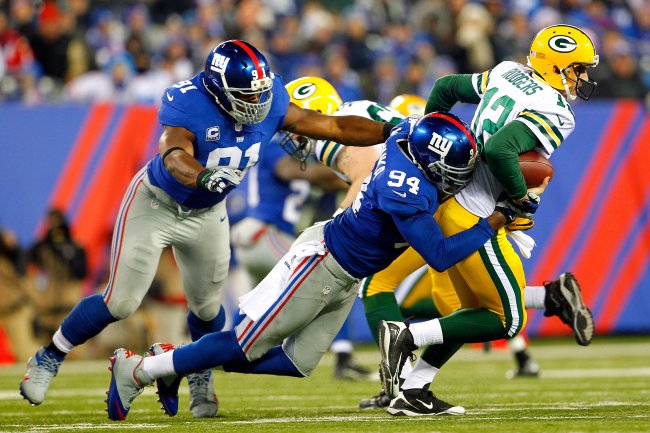 Rich Schultz/Getty Images
Bob McGinn of the Journal-Sentinel scouts the Minnesota Vikings ahead of Sunday's game.
The Packers' injury woes continue as Derek Sherrod is done for the season and Cedric Benson might need surgery, according to Pete Dougherty of the Press-Gazette.
Minnesota Vikings
Sam Monson of 1500 ESPN and Pro Football Focus comes up with a plan of attack to beat the Packers.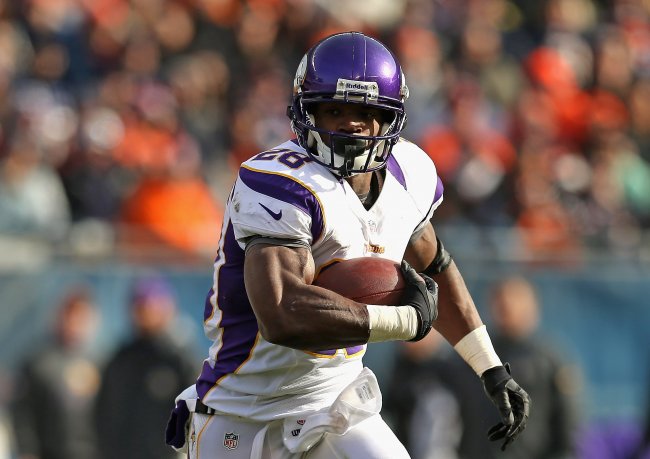 Jonathan Daniel/Getty Images
Dan Wiederer of the Star-Tribune says the Vikings need to do the little things to be successful.
Bob Sansevere says on the Sansevere Huddle podcast that a loss in Green Bay would be damaging to the team's chances to make the playoff.
Check out the B/R NFC North Facebook page—like us and keep up with everything NFC North on Bleacher Report.
Follow me on Twitter at @andrew_garda.