Top 5 Basketball Player of All Time.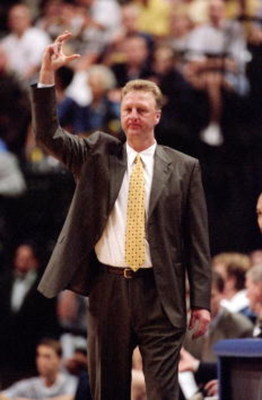 This is the Top 5 Basketball Players of All Time and it will show some surprises and some that are no brainers. The list has people like Larry Bird and Magic Johnson, and of course, Michael Jordan.
The game of basketball has been around for quite some time, since James Naismith invented it back in 1891. As the years have gone along, the game has modernized itself quite a bit, making quite a few improvements over time.
5.Larry Bird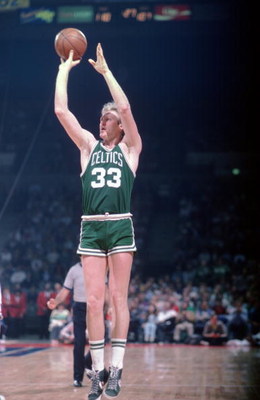 He was one of the best shooters of all time.
4. Magic Johnson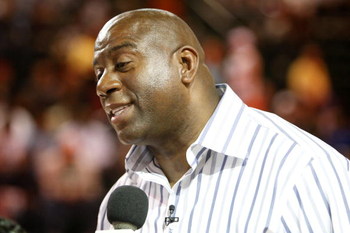 You can't argue with what Magic Johnson did on the court. Even though his career ended at the young age of 31, he was able to guide his team to five NBA championships and won three MVP awards.
3. Wilt Chamberlain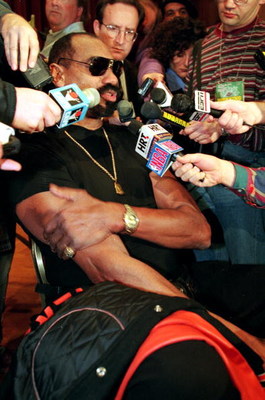 Chamberlain dominated the game like no other. The only man to score over 100 points in a game in the NBA.
2.Kareem Abdul-Jabaar
Jabaar scored more points than anyone in an NBA career and he revolutionized the game just as much as any big man ever has. His patented "Skyhook" was next to impossible to block, and may well be the most difficult shot any one has ever had to guard.
1.Michael Jordan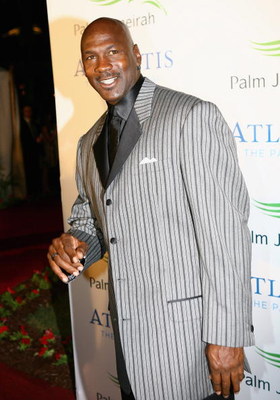 Did you find this a surprise?
Keep Reading

Los Angeles Lakers: Like this team?