4 Players Redskins Could Take in the Second Round of 2013 NFL Draft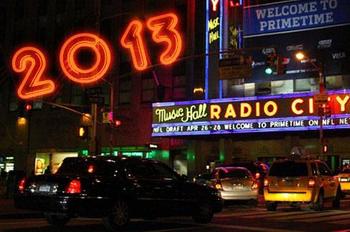 Photo courtesy of: Google Images
The Washington Redskins are back in the thick of the NFC playoff race, but that's not going to stop the team from scouting talent for the 2013 NFL draft. On April 26, Washington's first pick will come in the second round, so the team's scouts will need to do their homework.
To view analysis of players that could be available to the Redskins in Round 2, please click through the following slideshow. The college stars we focus on play different positions, but all four of them should be solid contributors in their inaugural campaigns.
Keep Reading

Washington Redskins: Like this team?