How to Have a Better Understanding of the 2013 NBA Draft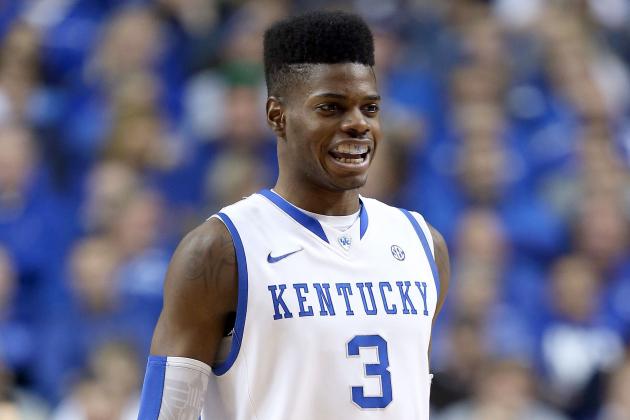 Andy Lyons/Getty Images

It is the time of year when mock drafts start being drawn up and bad NBA teams dream of landing a future superstar in the 2013 NBA Draft.
While there is seemingly endless information and speculation concerning the top prospects in college basketball, there is little emphasis put on understanding the NBA draft within a larger historical context.
Following the lead of a recent 15-year NBA draft review, let us now look at consistent trends that NBA teams should be acknowledging as they prepare for the upcoming draft.
Many of these historical trends are poorly understood—if they are thought of at all. However, these trends can give NBA teams a significant advantage when it comes to drafting.
Ignoring them can be perilous.
Begin Slideshow

»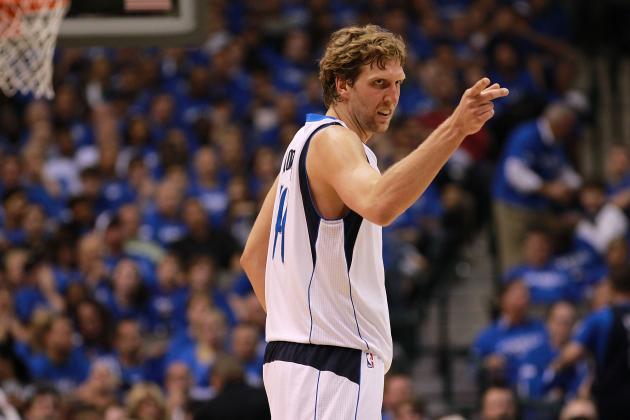 Ronald Martinez/Getty Images

Around draft time, you will hear NBA teams talking optimistically about a future superstar falling to them late in the lottery—but the truth is, it hardly ever happens.
Great players are drafted early.
Tim Duncan, Yao Ming, LeBron James, Dwight Howard, Derrick Rose and Blake Griffin were all selected No. 1.
Kevin Durant, Carmelo Anthony, Deron Williams, Chris Bosh, Chris Paul, Russell Westbrook, Dwyane Wade and Kevin Love were all selected no later than fifth.
Of the 25 players drafted since 1997 who have made at least three All-Star teams, only Gilbert Arenas, Tony Parker and Rajon Rondo were selected after No. 10.
Superstars are usually gone within the first five selections. When great players drop out of the Top 5—like Dirk Nowitzki, Tracy McGrady and Amar'e Stoudemire did—it is often because they were unable to prove their value in college. Nonetheless, they are taken by the 10th pick.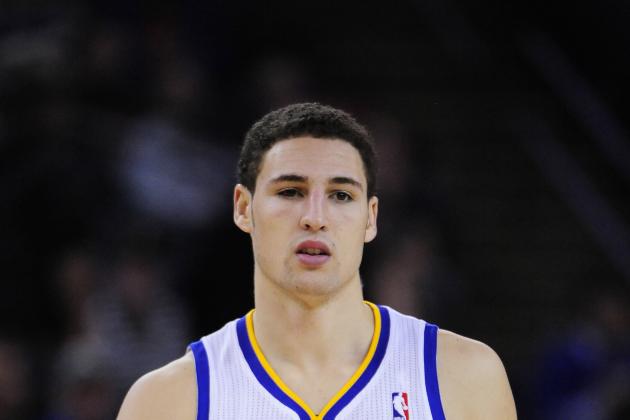 Kyle Terada-US PRESSWIRE

There is a surprising drop-off in talent immediately after the first 10 picks in the NBA draft.
Paul Pierce, Joe Johnson, Caron Butler and Andrew Bynum have all made the All-Star team as the 10th overall selection in their respective draft.
But not a single player since 1997 who was drafted 11th, 12th, 13th, 14th or 15th has been an All-Star.
Teams looking for stars at the end of the lottery should look elsewhere and very often might want to consider trading their pick.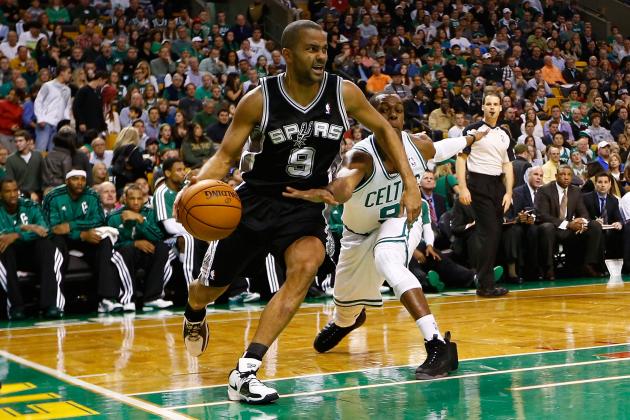 Jared Wickerham/Getty Images

There is not much of an advantage to having a draft pick in the teens as opposed to the 20s—even though picks in the teens are usually much more highly coveted by NBA teams.
Since the 1997 draft, seven All-Stars were drafted between No. 11 to No. 20, and seven All-Stars were drafted between No. 21 to No. 30. It seems players taken in the 20s, in general, have just as good a chance of becoming good pros as players taken in the teens.
They are also contractually less expensive.
Recent picks in the 20s include Rajon Rondo, Kyle Lowry, Ryan Anderson, Serge Ibaka and Kenneth Faried.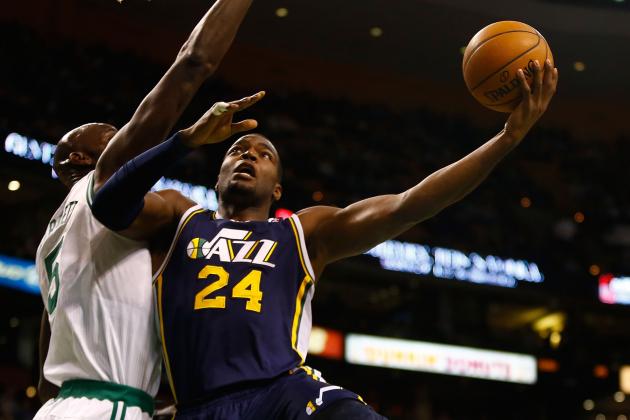 Jared Wickerham/Getty Images

Perhaps no part of the NBA draft is as misunderstood and under-appreciated as the second round.
Good, solid players are almost always available in Round 2. Sometimes, they even go undrafted, as was the case with Jeremy Lin.
Second rounders selected since 2002 include Carlos Boozer, Mo Williams, Anderson Varejao, Monta Ellis, Lou Williams, Marcin Gortat, Paul Millsap, Carl Landry, Marc Gasol, Nikola Pekovic, Omer Asik, Goran Dragic, Marcus Thornton and Chandler Parsons—to name just a few successful later picks.
Clearly, second-round selections can turn into excellent pros.
However, even if a second-round pick is only adequate, the player still has value. That is because players selected in the second round are contractually much less expensive compared to their veteran NBA counterparts.
Nonetheless, the second round is an afterthought for many NBA teams.