Did Penn State Coach Drop an F-Bomb in Postgame Interview?
Use your ← → (arrow) keys to browse more stories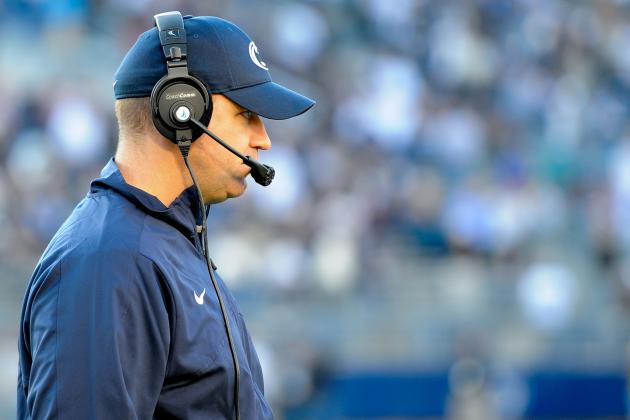 Rich Barnes-US PRESSWIRE

An emotional Bill O'Brien appeared eager to get his words out when Jessica Mendoza of ESPN2 asked him about his players following Penn State's win over Wisconsin in the season finale. Many thought that, in his haste, the first-year head coach didn't get those words out as he intended...